---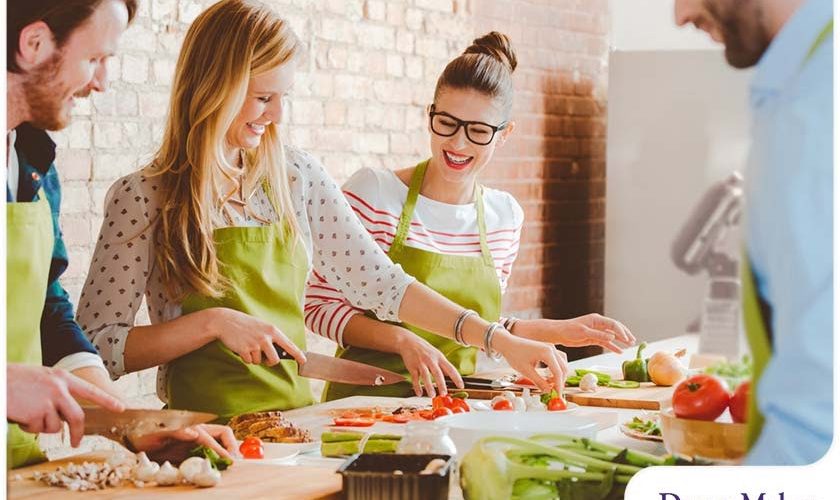 ---
Whether you need to update furnishings to accommodate aging family members or expand the square footage of your kitchen to host small gatherings, taking on a home remodeling project is an excellent way to remain in the house you love. It can even improve the overall comfort and resale value of your home down the line. Here are just a few ways a home renovation can add value to your life.
Increase Livability & Comfort
Of course, the top reason you should consider home renovation is increasing livability and comfort inside your home. It is essential to create a living environment where everyone, no matter their age or mobility level, can feel safe, comfortable and taken care of. For example, an open-concept kitchen helps connect different rooms. By rearranging layouts and furniture, your confined house can become easier to navigate, minimizing accidents and other mishaps.
Improve Productivity
The initial cost of setting up a dedicated workplace at home will depend on your specific needs, goals and existing layout, but it does not have to break the bank. A home office provides a boundary between personal life and work, which is something that everybody can benefit from nowadays, according to home remodeling contractors. This separation helps prevent the burnout that often comes with feeling like you are being swamped with work 24/7. Furthermore, having all the equipment and supplies you need in your home office can promote productivity and even boost professional image.
Inspire Lifestyle Changes
Many people enjoy a better lifestyle after they renovate their homes. A great example is having a well-designed and spacious kitchen that motivates homeowners to dine out less due to the fact that they now have a more inviting room to prepare and cook their meals. Not only does this often lead to a healthier, more balanced diet, it also encourages money-saving habits. Moreover, revamping a cramped and dingy home allows you to have a comfortable place to unwind with your friends and family, improving relationships.
Let's Start a Conversation!
DreamMaker Bath & Kitchen of Schaumburg is a premier source of interior remodeling solutions. Our top-rated professionals are committed to providing the comfort and efficiency you need through industry-leading products and outstanding customer service. Call us today at (847) 973-5097 or fill out our contact form to set up an appointment. Our service areas include Arlington Heights, Elk Grove, Palatine and Hoffman Estates.