---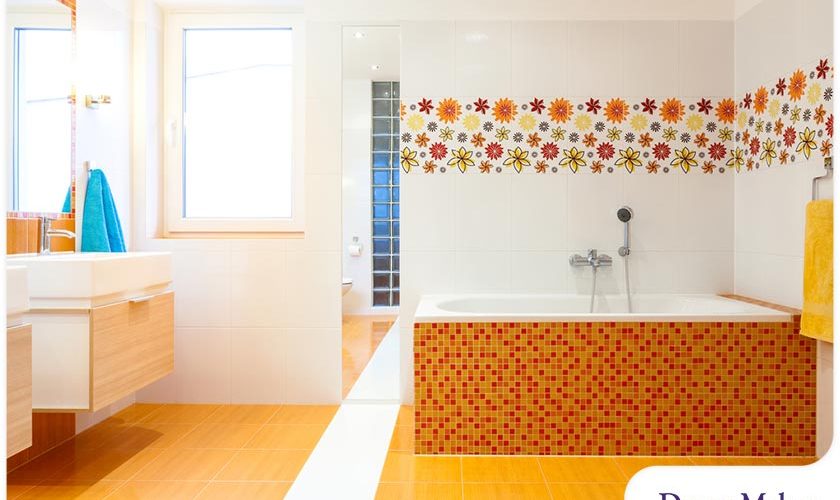 ---
When you're having a bathroom remodeling project done for your home, take advantage of the fact that you can have your old bathroom tiles replaced. That way, you can give your bathroom a fresh new look! However, when it comes to replacing bathroom tiles, there are a few do's and don'ts that you need to keep in mind to get best results.

Do: Go With Classic, Natural & Neutral Tiles

If you're replacing your bathroom tiles, go with classic, natural and neutral tiles. Avoid trendy colors and shapes to prevent your bathroom from becoming overly decorative with the tile applications. That way, you can avoid remodeling your bathroom again once the trend falls out of style.

Don't: Get Too Decorative or Complicated

In most situations, bathroom tiles are just there to play a supporting role in your bathroom. Your tiled surface shouldn't be too decorative or complicated unless you intend to splurge on a luxe stone tile and use it as a key element in your design. This means that when picking bathroom tiles, choose one that is not only extremely hardworking but that makes the other elements in the space look their best.

Do: Think About the Tiled Area's Dimensions

Make it a point to select a tile size and layout pattern that suits the dimensions of the area in your bathroom that you are tiling. By doing so, you can avoid cutting some of the tiles or slivering them around the edges and corners, creating a more cohesive design for your bathroom in the process.

Don't: Use Different Tiles

If possible, avoid using different tiles when you're having your bathroom remodeled, especially if you intend to use the tile as the room's focal design. This is because a simple layout consisting of a single tile with different sizes and sheens creates a better and more interesting pattern for the room compared to a bathroom that uses various tiles to create a design.

Do: Consult a Professional

If push comes to shove and picking the right bathroom tile is becoming difficult for you, don't hesitate to turn to a bathroom remodeling expert for assistance and advice. That way, you can make an informed decision in regard to your bathroom's tiling choices.

Let's Start a Conversation!
Planning to remodel your bathroom? Don't hesitate to turn to DreamMaker Bath & Kitchen of Schaumburg. When it comes to bathroom renovations, we are the leading experts and you can count on us. Give us a call at (847) 973-5097 or fill out our contact form to start a conversation today! We serve homeowners in Schaumburg, Arlington Heights, Elk Grove, Palatine, Hoffman Estates, Barrington, Bartlett and other areas.