---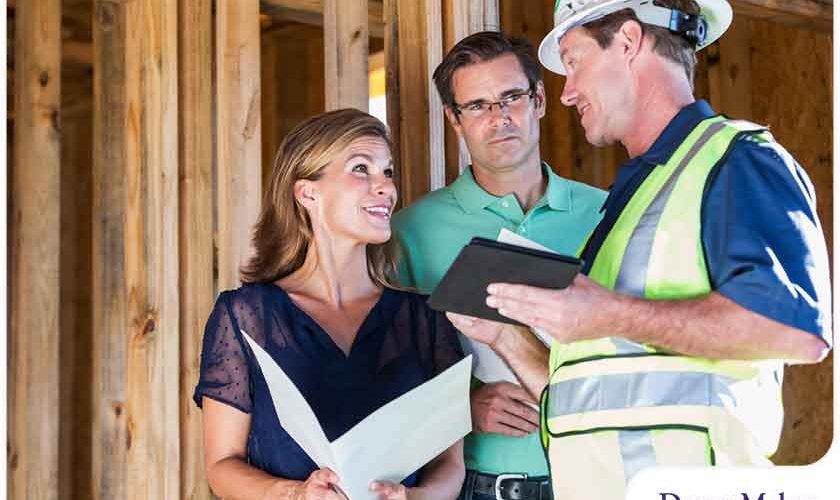 ---
A home renovation requires careful planning and thorough decision-making. It is important to include your spouse or household in the remodeling process, from beginning to end, to make sure that everyone is satisfied with the results. This will also prevent confusion that may result in permanent, costly mistakes.

Your Home Is a Shared Space

All family members can benefit from the cosmetic and structural changes that will take place. One spouse may have more design ideas and experience, but without getting the input or approval of the other person, the home remodel may end up not satisfying all parties. It is crucial to agree on your options, from the color of trim and molding to the architectural style of the interior, to make the process productive and more meaningful to everyone involved.

Benefits of Making Decisions Together

One of the most important aspects of making key decisions together is it allows both parties a sense of inclusion and responsibility. Making big decisions as a couple, along with a reputable home remodeling contractor, can also make a significant difference in how you communicate and how satisfied you will be at the end of the day. In essence, you are building your relationship as you are building your new home.

Decision-Making Tips for Couples or Families

Schedule a time for discussion. Setting a definite time and date for discussion indicates that you are committed to collaboration and that you understand the value of partnership.
Set a goal. Be clear on why you are setting up a meeting. Is it simply for brainstorming or do you expect to come up with a final decision?
Brainstorm. Consider all ideas and take time to evaluate all perspectives. Make sure to create a safe environment where you both feel welcome and valued.
Narrow it down. In the end, you have to eliminate options that do not make sense according to key factors such as budget and preference.
Let's Start a Conversation!
DreamMaker Bath and Kitchen of Orland Park is a premier source of interior remodeling expertise throughout the southwest Chicago suburbs. Call us today at (708) 320-3417 or fill out this contact form to schedule a consultation. Our service areas include Palos Heights, Frankfort and Homer Glen.