---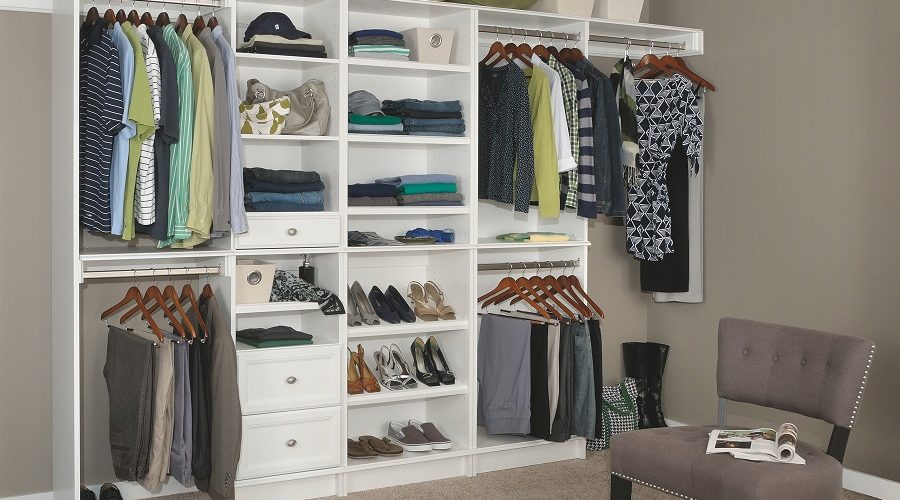 ---
Is your closet overflowing? Can't find what you need when you need it? You don't have to be a neat freak to get your closet in order, but if it's starting to take on a life of its own, it may be time to take the following tips to heart.
A Place for Everything
Organization is key to taming a messy closet, and that means making sure you have a spot for everything in it, from tops and bottoms to bags and shoes. Use this opportunity to take stock of what you really need, so you will know what items need their own place. Donate or dispose of everything else.
Everything in Its Place
All the storage solutions in the world are for naught if you don't put everything in its proper place after use. This is why decluttering your closet also entails making a habit out of following the organization system you've come up with, day in and day out.
Use Every Inch of Space
A lot of people have so much stuff that they think they need more space. Rather, they need to better utilize the space available to them. This may mean adding cubbies atop cabinets or installing racks, rods and hooks on a blank wall or behind a door. For customized storage, you can take advantage of what local home remodel contractors can offer. They can design and build adjustable shelves for you to accommodate all your closet storage needs.
Let's Start a Conversation!
At DreamMaker Bath & Kitchen of Orland Park, we are passionate about offering only the best in interior and living room remodeling. To learn more about what we can do to help you tame your closet, simply give us a call at (708) 320-3417 or fill out our contact form.