---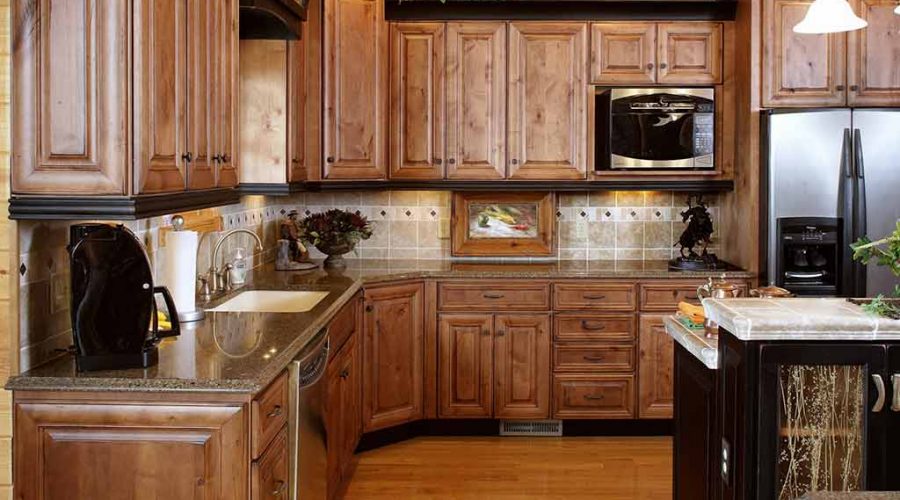 ---
Like many homeowners, you probably got some inspiration to remodel your home from reality TV shows like Fixer Upper and Extreme Makeover: Home Edition. While these shows are great for giving you ideas when it comes to home improvement, they can also give false impressions.
As your trusted team of local home remodel contractors, we want you to have a realistic view of home improvement. Read on to know what you can't expect from a remodeling project.
Myth #1: Demolition Is as Easy as 1-2-3
On reality TV shows, demolition and removal of old materials only take the first few minutes of the episode. It may even seem like two people can strip the place down in just one afternoon. In reality, demolition alone can take several days, especially if you're remodeling a big room.
Myth #2: You Can Finish a Remodel in Days
Watching an episode of HGTV shows can make it seem like projects are done and finished in just a few days. This is because not every aspect of the project is filmed. We only see tidbits of the more interesting and challenging tasks. In the real world, it may take weeks to redo a bathroom, and even longer to remodel larger rooms. A complete home remodel can take anywhere from three to six months.
Myth #3: Contractors Can Work Day & Night
You probably think that contractors can work on your project from early in the morning until the evening. However, in the real world, local regulations and the neighbors will more or less dictate the schedule. You need to consider the impact construction noise will have on those nearby, so contractors may need to stop working when the neighbors are back home from work. You also need to check local ordinances regarding noise.
Myth #4: The Work Area Is Clean & Safe Immediately
Home design reality TV shows make it seem like the homeowners were allowed to check out their newly renovated home right after the completion of the project—no dust in the air or debris on the floor to be seen. In reality, expect to deal with dusty indoor air and surfaces for days after the contractors have turned your home over.
Let's Start a Conversatoin
Want to get the real scoop on home remodeling? Talk to the experts at DreamMaker Bath & Kitchen of Orland Park. Call us today at (708) 320-3417 to schedule a free consultation and get an honest opinion about what you can expect from a home renovation project.