---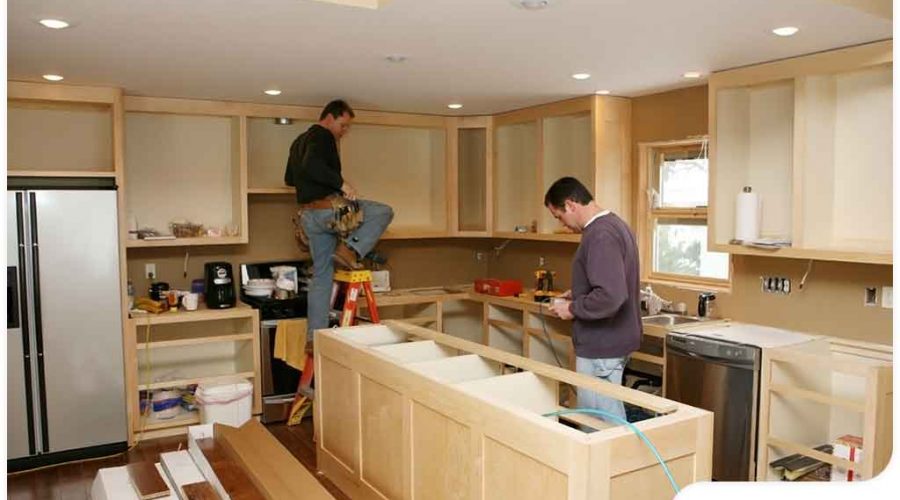 ---
Reputation, experience and professional credentials are obvious criteria for hiring a remodeler. However, there are also some intangible qualities that you should look for. By talking to the contractor and reading about other customers' experiences with their service, you can get a good idea whether they possess the right qualities.

Today, DreamMaker Bath & Kitchen of Orland Park takes a look at some of the defining characteristics of a successful home remodeling contractor.

Vision

Take some time to discuss how the company came to be and what it envisions for itself. Do they want to be a widely recognized remodeling expert? Do they want to stay local or go national? Of course, if they have such goals, it would mean that they are working hard to provide exceptional service — and you can expect that much from them.

Focus

Having a vision for the company isn't enough; they should also have the focus to follow through with their plans. Every project they handle, decision they make and upgrade they invest in is part of a bigger picture. These things take them one step further to achieving their goals.

Communication Skills

Exterior and interior remodeling projects usually consist of several project stages. To ensure a successful job, you have to stay on top of things from beginning to end. It can be challenging and overwhelming for anyone, especially if it's the first time you're remodeling your home. However, with the help of a reliable contractor who regularly communicates with you, it can be a lot easier to manage your remodeling project. You can expect fewer surprises and better anticipate various scenarios.

Flexibility

Sometimes despite thorough planning, unexpected circumstances occur and negatively affect your project. When things don't work out as expected, your contractor should be able to adjust quickly and help you make the best decisions during critical times.

Humility

While it's important for your contractor to be confident in their expertise, they should also be willing to acknowledge a mistake and apologize when necessary. They should also have the self-awareness and honesty to admit if work is beyond the scope of their expertise.

Let's Start a Conversation!
DreamMaker Bath & Kitchen of Orland Park specializes in many types of home improvement including bathroom renovation and kitchen remodeling. If you live in Chicago's southwest surburbs, call us at (708) 320-3417 or fill out our contact form to start a conversation!