---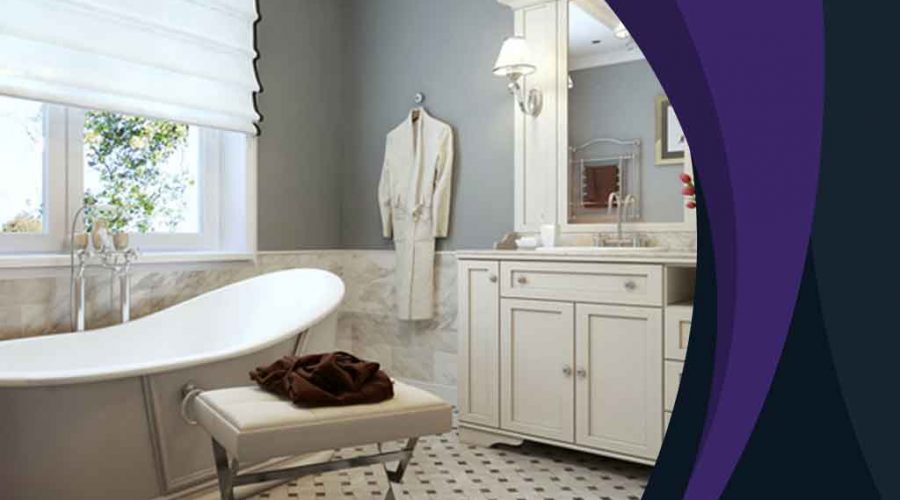 ---
When it comes to remodeling your home, there are certain things that you simply have no control over. Variables such as bad weather or backordered materials are well beyond your control as a homeowner.
However, one of the things you do have control over is the amount of volatile organic compounds (VOCs) that are incorporated into your remodel. With the help of a reliable remodeling company like DreamMaker Bath & Kitchen of Orland Park, you can effectively minimize VOCs and other air quality issues during your renovation project. Here are a few simple ways to do this.
Choose Solid Wood, Not Pressed
Choosing solid wood over pressed wood is a wise move because the former has lower levels of finish emittance than the latter. If your budget is partial to pressed wood, try looking for exterior-grade pressed wood products that contain phenol-formaldehyde resins rather than urea-formaldehyde resins, which makes them a lower-emitting material.
Choose Pre-Finished Materials
Items and materials that can be finished before being moved into your living space should be considered over those that need to be finished inside the area being remodeled, limiting particulates that are released indoors in the process.
Consult Your Contractor
Nobody knows low-emitting products better than professional renovation contractors. Ask our experts what options are available to you when it comes to low-emitting sealants, paints and finishes. You can also make sure that your home renovation contractor utilizes adequate ventilation during and after paint, sealant or finishing coat application.
How Can We Help?
DreamMaker Bath & Kitchen of Orland Park is committed to safe home improvement practices, so we would be more than happy to cooperate with you in minimizing or eliminating health risks during your project. Call us today at (708) 320-3417 to find out what we can do for you.