---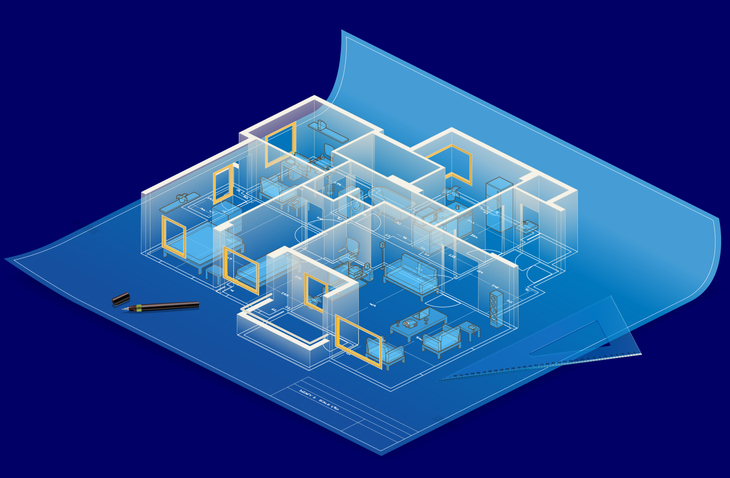 ---
Major home renovations involve a lot of time, energy and money. If you plan on remodeling your kitchen, bedroom or bathroom, be prepared to be inconvenienced for a certain amount of time. Due to this inconvenience, many homeowners wonder if they should renovate their home in one fell swoop or break the process up. DreamMaker Bath & Kitchen of Orland Park, a kitchen and bathroom renovations expert, discusses the pros and cons.
Should You Remodel Your Home All At Once?
If possible, we recommend remodeling your home all at once. Remodeling is an integrated process that involves design, demolition, framing, installation, plumbing and electrical. Tackling a big project will allow you to plan more broadly. You will accomplish more and it is more cost-effective. Remodeling large parts of your home all at once also makes it easier to fit your project into a contractor's schedule. Lastly, once the project is finished, you won't have to worry about future remodeling hassles.
What If You Remodel Your Home in Phases?
While remodeling an entire home at once is our recommended option, remodeling room by room is also doable. This approach also has certain benefits. For instance, finding and ordering materials for a smaller project takes less time. If you do end up renovating your home room by room, then remember to prioritize the rooms you use the most.
Let's Start a Conversation!
DreamMaker Bath & Kitchen of Orland Park is the leading home remodeling contractor in our local area because of our many years of experience, great workmanship and excellent customer service. Our services can make your remodeling project go as quickly and as stress-free as possible. Call us at (708) 320-3417 to learn more about our services and products or to request a consultation.