---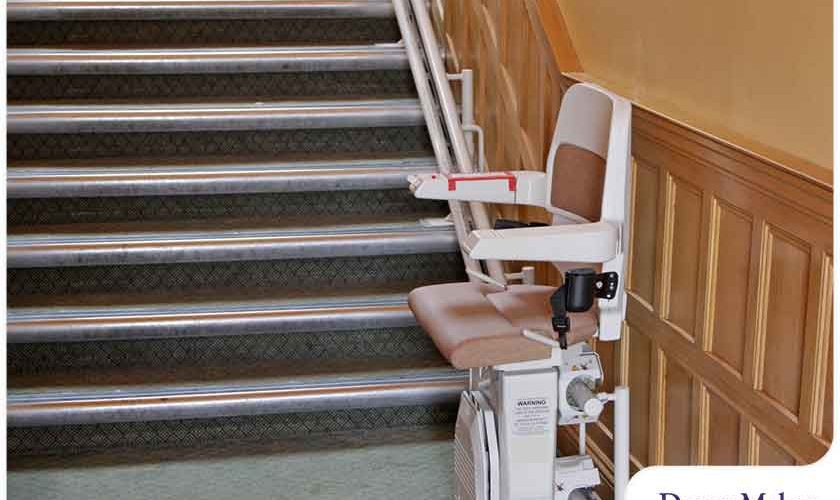 ---
Every year, more than one in four Americans age 65 years and older suffers an accidental fall. That being said, measures to help reduce slips and falls on stairs are crucial in homes where seniors are residing. Here are some ways to achieve this, as suggested by a professional home remodeling contractor.

Always Keep the Pathway Clear

It's common for the first few stairs to get cluttered with shoes, bags and other miscellaneous items. For seniors and other family members with limited mobility, this can be troublesome. At all times, make sure that your stairway remains clear of obstacles that could cause a fall.

Install Adequate Lighting

As people age, the clarity of their eyesight diminishes. An elderly family member with poor vision will have trouble navigating a stairwell that is not well-lit. You can remedy this by installing an overhead light fixture during a home renovation. Make sure that this interior or exterior feature provides sufficient illumination and does not cast large shadows that affect depth perception.

Get an Electric Stairlift

The safest and most efficient way for a senior or an individual with limited mobility to get up and down stairs is by using a stairlift. Newer models are particularly easy to use and can be installed in both linear and curved staircases. The installation process typically takes a day to finish and won't damage your walls.

Add Stairway Railings

Any interior remodeling expert will recommend installing railings on both sides of a stairway. In fact, the CDC considers railings a necessary safety solution in homes with elderly people. A well-designed stair railing system should be easy for users to grip and have no gaps from the bottom to the top. Make sure that your railings are securely mounted and not wobbly.

Let's Start a Conversation!
DreamMaker Bath & Kitchen of Orland Park offers a wide range of professional interior remodeling services such as bathroom remodeling, safety and mobility improvements, and cabinet refacing. Call our team at (708) 320-3417 or fill out our contact form to start a conversation. We serve residents of Tinley Park, Palos Heights, Frankfort, Mokena, New Lenox, Homer Glen, Lemont and many other suburbs.