---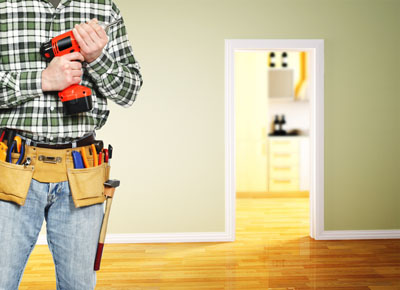 ---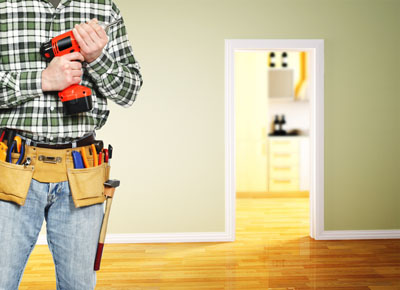 Do you want to update or renovate a room in your home? Whether you're updating your kitchen or bathroom, you'll need the help of a professional home remodeling contractor. With so many contracting companies out there, it can be difficult to know which ones are most reliable. Spending time comparing your options before signing a contract is imperative. Here are several helpful tips for finding the best home remodeling contractor in Orland Park.
Ask for Help
Regardless of whether you're planning a kitchen or bathroom makeover, the best way to find a reliable home remodeling contractor in your area is to ask for assistance from people you know. One of your friends, neighbors, or nearby relatives has likely hired a contractor in the past. Ask around and see if anyone you know can provide a recommendation.
Dive into Research Mode
It doesn't matter whether you receive multiple recommendations or just one glowing one, you're going to need to do some research. Seriously research various remodeling companies in your area. A simple search online is a great way to get started.
Read Reviews and Testimonials
Most contracting companies will have customer reviews and testimonials available on their websites. These provide valuable insight into the quality of work these companies offer. If you're having trouble finding reviews and testimonials, you can always call the contractor directly and request a reference list.
Review the Contract Thoroughly
Always review a contract thoroughly before signing. Never let anyone pressure you into signing on the spot. If you need time, even an entire evening or a couple days, to read through everything, don't hesitate to take it.
Looking for a Home Remodeling Contractor in Orland Park?
Are you looking for a home remodeling contractor in Orland Park? Whatever your project plans, DreamMaker Bath & Kitchen of Orland Park can help. Visit our website for more information about our company and the many remodeling services we offer. Call (708) 426–1100 to schedule a consultation with one of our professional contractors.
Edited by Justin Vorhees
Professional Home Remodeling Contractors
This location serves Orland Park, Tinley Park and Palos Heights. Our service area also includes Frankfort, Mokena, New Lenox, Homer Glen, Lemont and Palos Park