---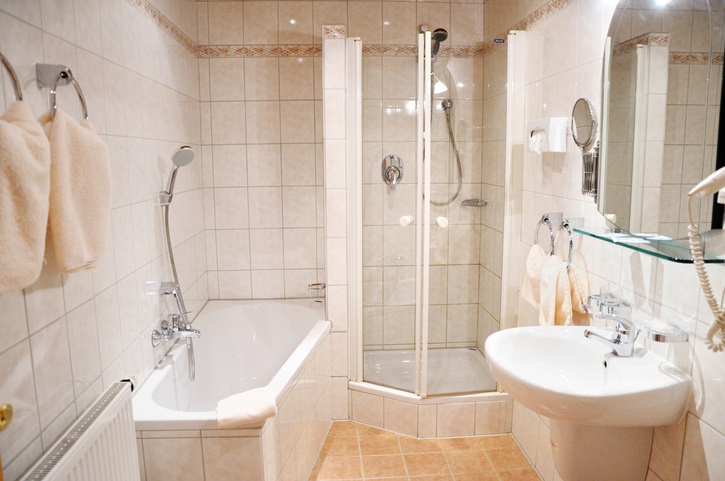 ---
When it comes to bathroom remodel projects, it seems that one can never go wrong with acrylic showers. After all, this type of shower enclosure is among the most commonly used. But is it the right choice for your bathroom? In this article, DreamMaker Bath & Kitchen of Orland Park highlights some of the pros and cons of acrylic showers.
Pros
Compared to other shower enclosures, acrylic showers are a lot easier and cheaper to install. If you're looking for a durable, low-maintenance, lightweight yet affordable shower option, then acrylic showers are the way to go. Apart from being resistant to cracks and dents, they are also resistant to mold and mildew.
You won't be disappointed when it comes to acrylic shower styles either, as you can choose from a wide variety of aesthetics ranging from simple to extravagant.
Cons
If you're planning to put your home up for sale in the future, an acrylic shower might not be the best choice. As practical as an acrylic shower may be, a majority of potential home buyers still see acrylic showers as inferior to tiled showers. While acrylic showers are durable, repair might be challenging since the panels are larger and therefore much more difficult to remove. The large acrylic panels also make signs of damage and wear and tear a lot more difficult to detect.
Your Bathroom, Upgraded
As one of the leading bathroom remodeling contractors in the area, DreamMaker Bath & Kitchen of Orland Park takes pride in improving the homes of all our clients. Whether you're looking to make a few minor tweaks to your home or you're considering a full renovation project, we are the company to call. Get in touch with us today at (708) 320-3417 and let us take you one step closer to achieving your dream home.