---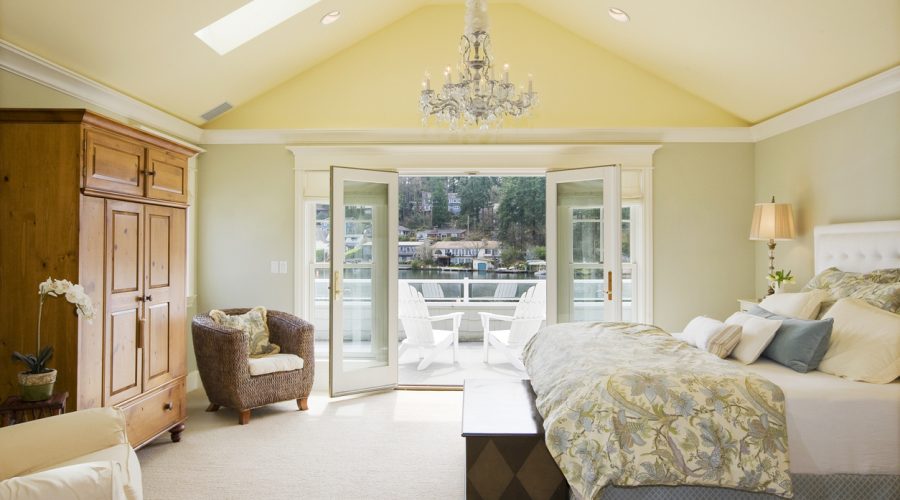 ---
There are plenty of reasons why homeowners decide to take on a home renovation project. These reasons may vary, but all of them are valid and worth considering. In today's blog, your trusted interior remodeling experts from DreamMaker Bath & Kitchen of Orland Park share the leading reasons behind homeowners adding a master suite to their home.
To Fulfill a Dream
Many homeowners dream of having their very own master suite, especially if they feel their current home is lacking a bit in space or privacy. This is one of those projects that doesn't need a ton of justification. If you've always wanted a master suite and you have the resources to build it, there's no reason not to take the plunge!
To Upgrade Your Lifestyle
Like luxury bathroom renovations and other major home remodeling projects, building a master bedroom elevates your space and your living experience. Having your own private retreat in your home is an experience many homeowners enjoy.
To Make Use of Vacant Rooms
If you have extra rooms in your home that are underutilized or are not being used at all, converting them into one spacious master suite is an excellent way to maximize your living space. Perhaps you could convert your old master bedroom into a guest room or a home office. In any case, transforming extra rooms into a master bedroom increases the functionality of your home.
Design Your Dream Home With DreamMaker
Whatever your reasons for wanting a master suite, you can count on DreamMaker Bath & Kitchen of Orland Park to make your remodeling plans happen. As a bathroom and kitchen remodeling company that has helped countless homeowners create their dream home, we can help you turn your home design dreams into reality. You can give us a call today at (708) 320-3417 or contact us online to schedule an appointment. We serve Orland Park, IL, and surrounding areas.