---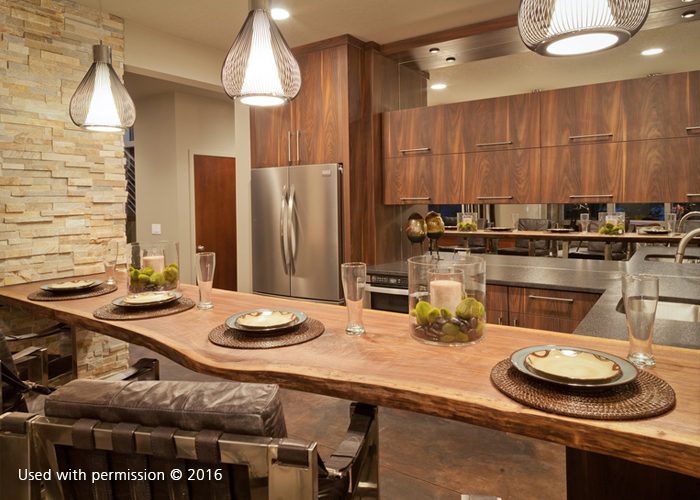 ---
The season of giving is upon us, and you're probably already busy finding gifts for all the special people in your life. If you've just had a kitchen renovation done, one of those high up on your list may be the team at your kitchen remodel company. So what exactly should you get for the professionals who transformed your home?
Contractors don't expect thank-you gifts, no matter how good a job they did, but if you want to show the individuals you worked with your appreciation, consider one of the following ideas.
1. Send Them Something Homemade
Nothing says "thank you" like a gift you made yourself. Contractors know all about labors of love, so they'll definitely appreciate the gesture. If you have a knack for cooking or baking, this is the time to put it to good use.
2. Treat Them to Some Entertainment
Contractors are hard workers, often not taking time off for themselves. In the spirit of the holidays, let them get their well-deserved rest by treating them to something related to their interests, such as a movie gift card or tickets to a sporting event or concert.
3. Provide Them With Reviews & Referrals
If there's one thing that contractors really truly appreciate, it's referrals. Letting other people know how much you loved their work via online reviews and testimonials are great, and you can kick it up a notch by providing them with referrals to family and friends. Helping the contractor to generate more business is always a great way to return the favor.
Let's Start a Conversation
At DreamMaker Bath & Kitchen of Orland Park, it's our passion to provide our customers with the very best in kitchen remodeling, no matter the scope of their project. Want to learn more about kitchen remodel costs? Just give us a call at (708) 320-3417 or fill out our contact form. We hope to hear from you soon!