---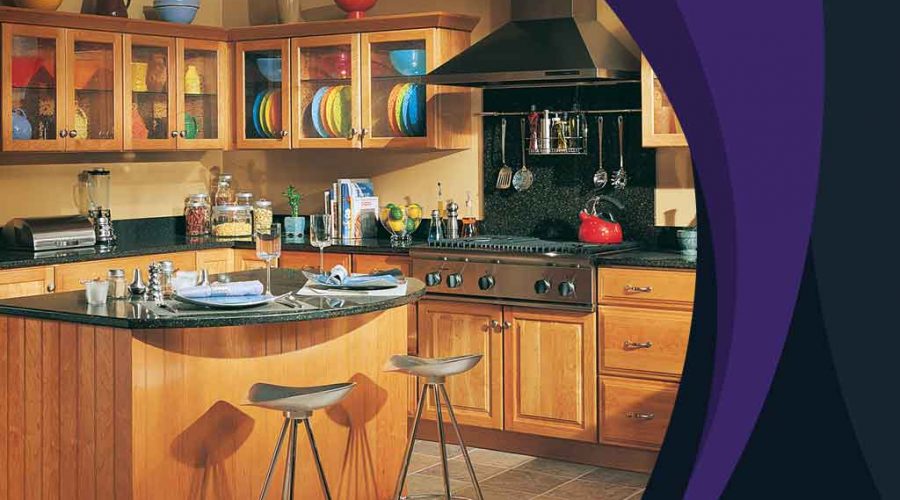 ---
The sky's the limit when it comes to kitchen remodeling designs and ideas. However, a lot of thought and consideration should go into the other aspects of the remodeling project, such as the materials. To help you out, local kitchen remodeling company DreamMaker Bath & Kitchen of Orland Park explains three materials you should avoid.
1. Plastic Laminate
This isn't too say that laminates have no place in your kitchen. In fact, recent technological advances have created scratch-resistant laminates that can mimic the look and even the texture of real wood and stone. However, you might want to stay away from flimsy, entry-level plastic laminates. These are the laminates that offer little to no protection against heat and stains—two common occurrences in the kitchen.
2. Cheap Sheet Vinyl Flooring
Your kitchen is a high-traffic area and kitchen flooring takes a beating, day in and day out. Needless to say, you need to invest in high-quality flooring material. This means that you should cross inexpensive sheet vinyl flooring off the list because it doesn't hold up well to constant foot traffic and activity.
3. Matte Paint
Sure, matte paint has been racking up points in the style and design department. However, this type of paint looks better in other rooms in the house where stains are less likely to happen, such as the bedroom or your home office. For your kitchen, use either high-gloss or semi-gloss paint. These are the types of paint that can withstand cleaning solutions and multiple scrubbings, making clean-up easy.
Get Nothing But the Best for Your Kitchen
It's important to consider practicality and visual appeal equallyl, especially when remodeling your kitchen. Running out of kitchen renovation ideas? Let DreamMaker Bath & Kitchen of Orland Park help! Give us a call today at (708) 320-3417 to schedule a consultation.