Ogden - Remodeling Case Studies
Heirloom Home
Project Name
Heirloom Home
Project Summary
This family home was passed down to the next generation. One of the homeowners grew up in this home and wanted it to be updated from before. They decided to remodel the kitchen, master bathroom, and basement entertainment center.
Project Story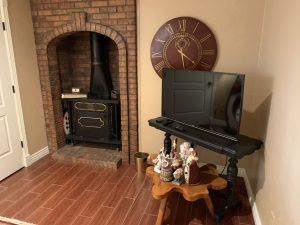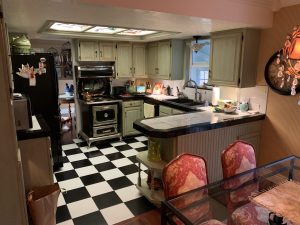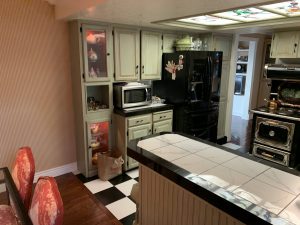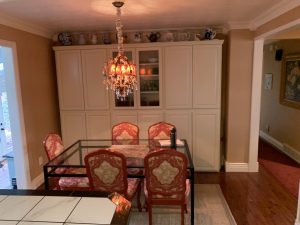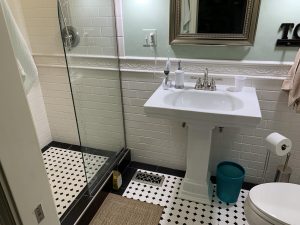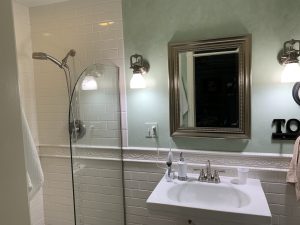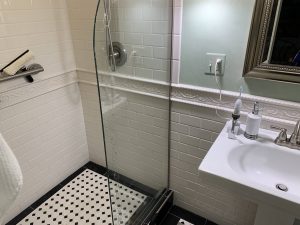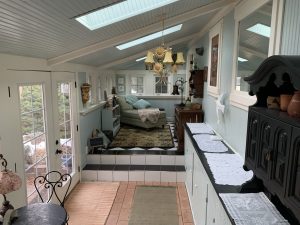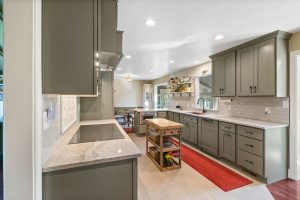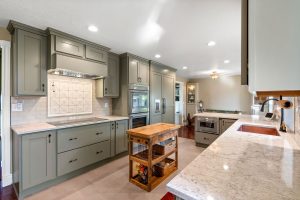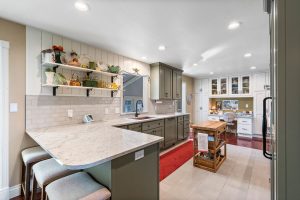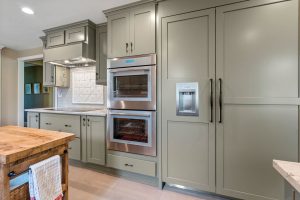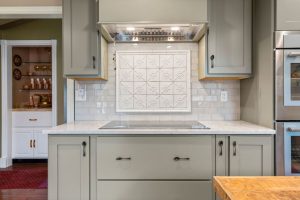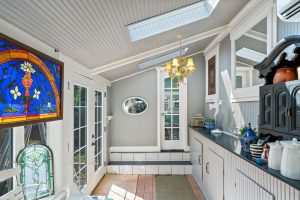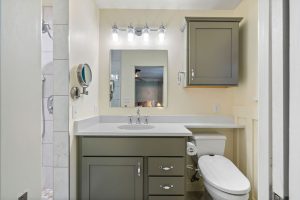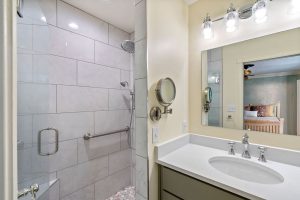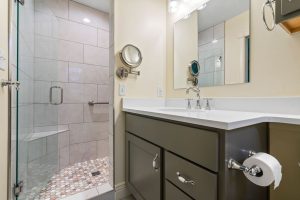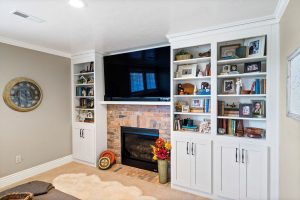 Project Category
Interior Remodeling
Job Category
Contemporary Kitchen, Entertainment Center, Master Bath
Services Performed
Demolition, Designing, Electrical, Flooring, Installation, Lighting, Painting, Plumbing
Customer Testimonials
"Our experience was wonderful. We would recommend. The team was highly organized. Online system had pics and progress and you could predict activity based on an updated calendar. Kevin and Nate were excellent, but the entire team contributed from supply to crafting. All were wonderful to work with."
City
Ogden
State
Utah
Share this project: