---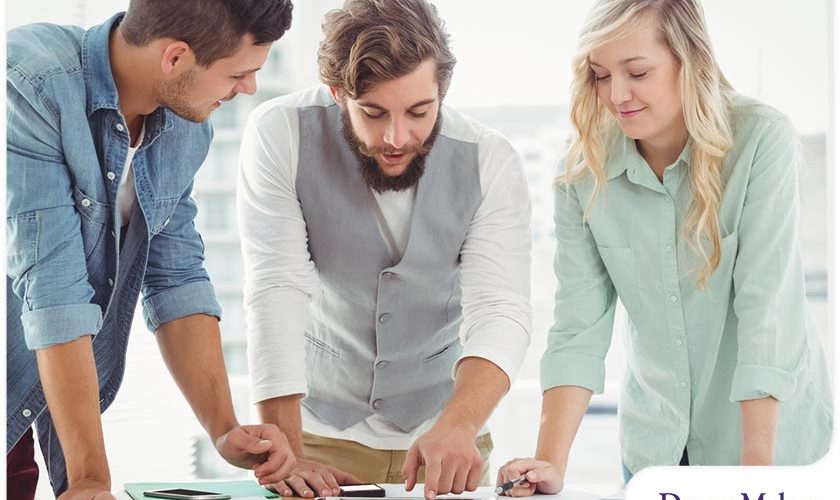 ---
A home remodel needs to be meticulously planned and organized before beginning the actual construction. Here, DreamMaker Bath & Kitchen of Hollywood shares a list of things to prioritize when remodeling your home.
Establish a Budget
A home renovation project should have an allotted budget. Within that set budget, you should be mindful of what you save and splurge on. Note that a splurge on one thing can impact a design-related choice down the line. If you're in a starter home, avoid making significant structural changes unless they're absolutely necessary. Cosmetic upgrades like installing solid-core doors or energy-efficient windows can make a tremendous difference in the overall comfort of the space.
Stay True to Your Vision
You want your time and effort to be worth the investment so that you end up with a home that you truly appreciate. After all, it's not the tall ceilings or marble floors that make a home, but the emotional connection you have with the space. Even though it can be tempting to cut corners, don't hesitate to spend a little more money on a place you're planning to live in long-term. Otherwise, you might regret it in the future. A great tip is to ask for a home remodel cost and start from there.
Mind the Light
Let there be light! A home with limited space can be transformed into a beautiful sanctuary for peace and relaxation by incorporating smart layered lighting. If you have a great space that is dimly lit due to incorrect lighting choices or poor window placement, you'll definitely miss out.
Be Honest With Your Partner
When it comes to home remodeling, being honest with yourself and the person you're going to live with is key to success. The last thing you want is for you or the other person to hold something back. While it may create conflict initially, building something that you don't unanimously agree on could lead you to worse than awkward conversations.
Let's Start a Conversation!
Let DreamMaker Bath & Kitchen of Hollywood bring your home remodeling dreams to life! From design and installation to flooring, cabinet refacing and accessibility remodeling, our team of experienced designers and contractors has you covered. Call (305) 425-1700 or fill out our online form to get a kitchen or bathroom quote. We serve customers in Hollywood, Hallandale Beach, Pembroke Pines, Miramar and other nearby communities.