The DreamMaker Hollywood, FL Team
With a dedication to superior craftsmanship and ethical excellence, our team of specialists deliver a design that meets your specific needs, while communicating consistently throughout the entire remodeling process. You can feel secure that your project will be completed in the most efficient manner possible with minimal disruption to your life. Plus, our foundation in honest, ethical business practices makes us the professionals you can trust to give you the home you've always wanted.
Keep scrolling to meet the team.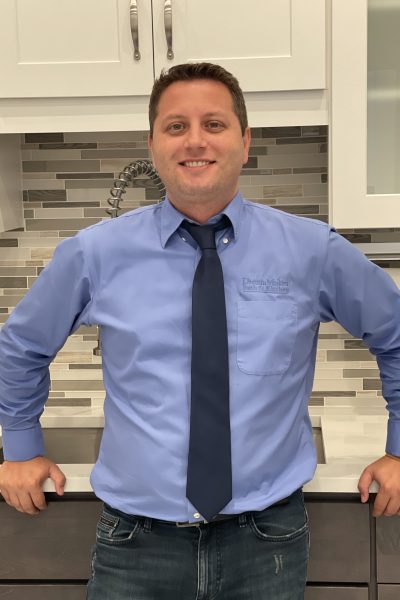 Antonio Almada
Antonio is originally from Brazil and has a 10-year background in high-end construction and civil engineering. He has now shifted his focus to the American remodeling industry, where he can further explore his passion for delivering high-quality projects and exceeding clients' expectations. He loves getting the opportunity to work closely with clients, to understand their needs, and to translate those needs into amazing projects. As a detail-oriented and client-centered professional, he has always been attracted by the challenges and opportunities of the remodeling industry, especially in regard to turning clients' dreams into reality. After all, customer satisfaction is his number one priority – they are what he is grateful for and who he works hard to satisfy.
Antonio is married to Fernanda Almada and they have a young son named Theo. Theo has taught them invaluable lessons – and already speaks two languages! When Antonio is not working, he enjoys spending time with his (very large) family and friends, traveling, playing sports, watching sitcoms, and listening to music.