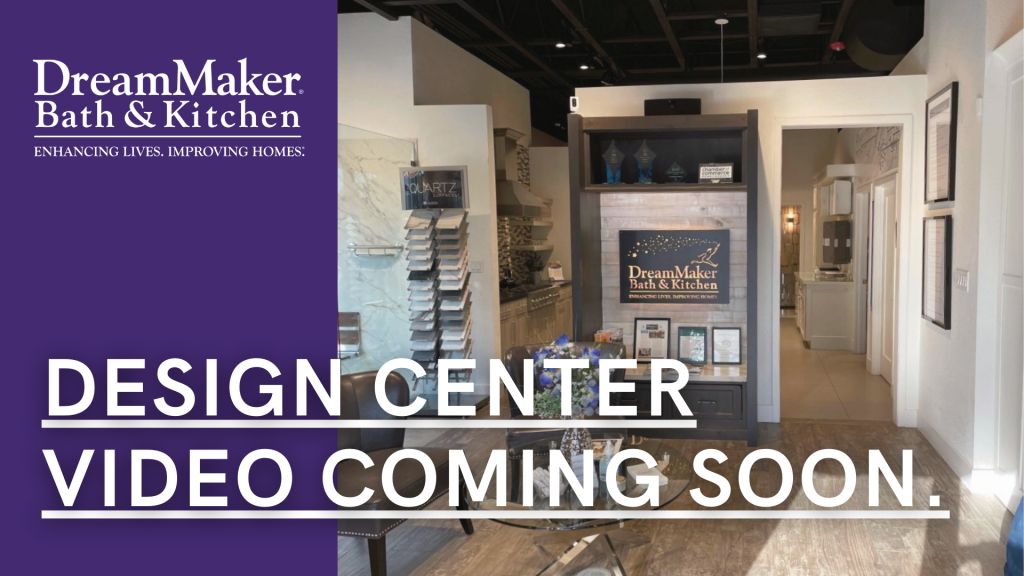 We invite you to come explore our expansive Design Center. Here you'll have the opportunity to interact with a wide variety of products and see many of the design possibilities for your home.
One of our expert designers will guide you through the display floor and describe our all-in-one remodeling process. The DreamMaker Design Center offers product and appliance options for any budget and style. Our team will also help you in selecting the right finish options for your home renovation project.
We schedule all of our free consultations in our Design Center so that you have the opportunity to see, touch, and interact with a variety of products and appliances. The goal of our Design Center experience is to help you get a clearer understanding of all your design choices and which materials are the best fit for your home, family, and lifestyle.
Ready to visit our Design Center? Give us a call at (305) 925-5999 or fill out our contact form to schedule your free consultation with one of our design and remodel experts.