---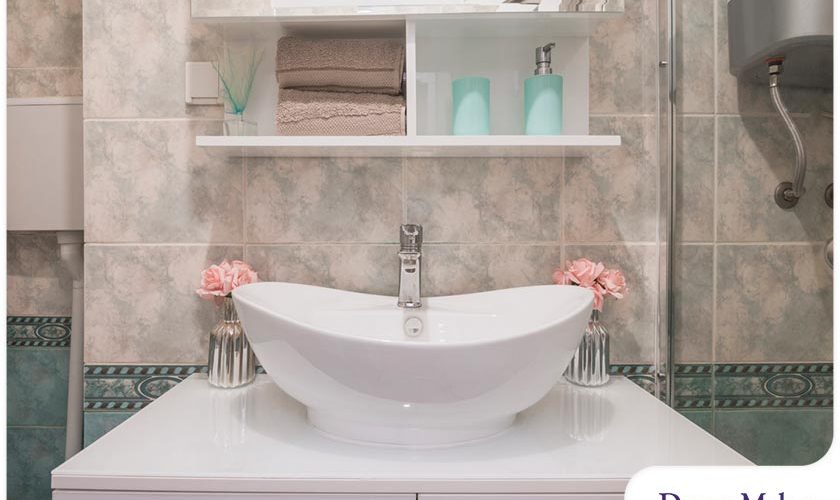 ---
When remodeling your bathroom, one element you must consider is your sink. Today's sinks come in many materials, shapes, sizes and styles. A skilled bathroom contractor can help ensure your new sink looks great and functions well. Keep reading for tips to help you choose the ideal sink for your bathroom!
Questions to Ask
What's the Style of Your Space?
You can go two routes when it comes to the style of your bathroom. It can either have the same aesthetic as the rest of your home or be distinctly different from other rooms. Since it's usually the smallest part of the house, your bathroom allows you to express your creativity. Your sink options mostly depend on your budget, but style matters too.
How Much Space Do You Have?
Before you start shopping for sinks for your bathroom, you need to determine how much space you have. Consider whether the size of your preferred sink fits the area where you'll have it installed and if it looks proportionate to the space. An experienced bathroom remodeler will take measurements early on to keep you from purchasing a sink that is too big or too small for your space.
Which Material Do You Prefer?
White porcelain remains the most popular choice for bathroom sinks. If you're looking for something more durable and unique, consider enameled cast iron sinks. Custom solid-surface materials can be made into counters and sinks. There are also glass, metal and stone sinks that you can purchase in different shapes and sizes to add more appeal to your space.
How Are You Planning To Mount Your Sink?
Homeowners who wish to create sleek and sophisticated spaces will love flush-mount and solid-surface integrated sinks. Your installer will attach an undermount sink under the countertop for a clean look. A top-mount sink is installed on top of the counter, while traditional sinks feature bowls that rest on a stand or pedestal.
Do You Have Sufficient Storage for Tools and Toiletries?
Since the bathroom is usually not as spacious as other parts of your home, you must carefully plan storage. Make sure you have somewhere to store your toiletries, cosmetics and styling tools. Style meets function with a sink mounted on top of a cabinet. If space is an issue, you can always go with the traditional pedestal sink. This type of sink will make the room appear larger by opening up floor space.
Let's Start a Conversation!
Searching for "bathroom contractor near me" on the web? At DreamMaker Bath & Kitchen of Greater Rockwall, we're here to assist with everything you need for your bathroom remodeling project! Call us at (469) 564-0146 or fill out our contact form to schedule a consultation.