---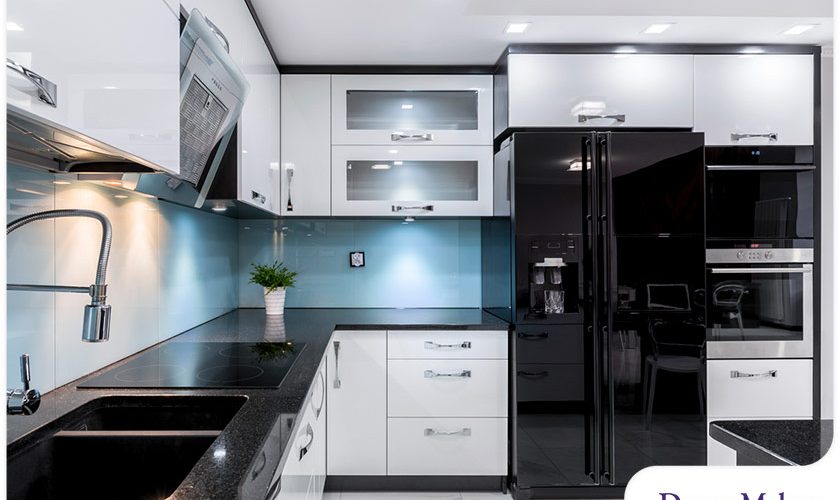 ---
When planning a kitchen remodel, you need to make sure every detail is considered, particularly its layout. You want a cohesive space that meets your requirements, from preparing meals to entertaining guests. DreamMaker Bath & Kitchen of Elizabethtown discusses the do's and don'ts of planning a kitchen layout.
Do Include the Work Triangle
The work triangle should be integrated into your layout to ensure efficiency while using the kitchen. It is a tried-and-tested concept that connects the stove, refrigerator and sink to create a systematic workflow during meal preparation and cooking.
Don't Forget to Measure the Appliances
Part of any kitchen renovation plan is making sure that the appliances are measured prior to ordering them to ensure that they fit well within your kitchen layout. Failing to take this into account may lead to an improper fit and obstructions, especially around cabinet doors. There's also the risk of making the space look cluttered. To avoid these issues when planning your layout, check not only dimensions but also how they open so that your kitchen space can accommodate each of them perfectly.
Do Consider Your Island's Size & Placement
Are you planning on updating your current kitchen island or adding a new one to your layout? In either case, you have to consider an island's size and placement carefully so as not to impede the workflow. It shouldn't block the area in front of the dishwasher, refrigerator or wall oven. Your current island can also be redesigned to allow more space to pass through, even when some of the appliances are opened.
Don't Disregard Traffic Flow
People will be going in and out of the kitchen, so make sure to consider traffic flow when planning your layout. A good layout is one that allows the cook to do their tasks while having a conversation with another person at the other side of the room simultaneously. To ensure a seamless flow from the kitchen to the next room, make sure the stove, range or oven doesn't get in the way when opened.
Let's Start a Conversation!
For your home remodel needs, turn to DreamMaker Bath & Kitchen of Elizabethtown. We are committed to turning your kitchen space into something you love! Call us today at (717) 452-4942 or fill out our contact form to get in touch with our experts. Our service areas include Hershey, Mount Joy, Lancaster and Harrisburg, as well as the nearby areas of York, Lititz, Camp Hill and Mechanicsburg.