---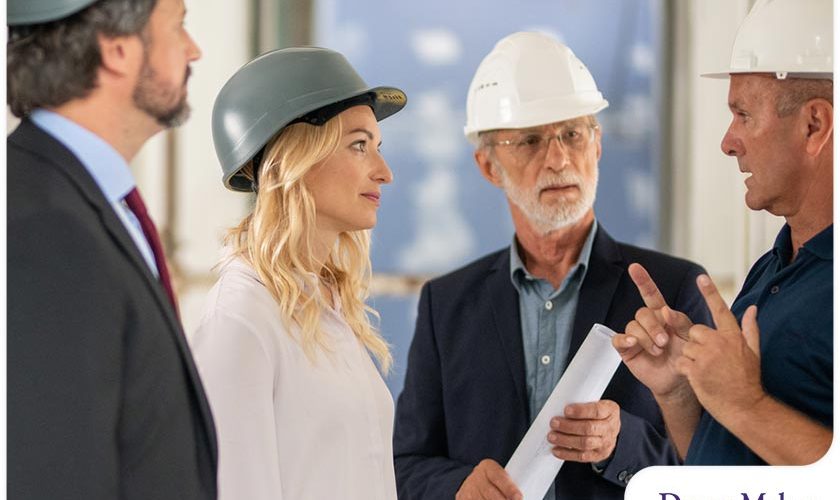 ---
If it's your first time renovating your home, you may find the entire process exhausting. Making decisions is a part of the process, and there can be times when you feel burned out. Fortunately, there are ways you can combat the dreaded "decision fatigue". DreamMaker Bath & Kitchen of Elizabethtown, the top search result when you look up "contractor near me" online, explains more.
What Makes Home Remodeling Challenging
You will be making decisions you have never considered, such as choosing the best countertop material or selecting the ideal color scheme for your interior. While there may be opportunities for you to renovate again in the future, your choices may feel very permanent. For this reason, it's important for you to get in touch with a professional home contractor for the project. An experienced contractor can assist you with decision-making to ensure your remodeling plans are geared toward success. Here are some ways they can make your project less challenging.
Be clear with your vision. Before they provide you with a kitchen or bathroom estimate, your contractor will take time to get to know your lifestyle and preferences. As such, you need to have a clear vision of what you are trying to achieve. Remember that you may be unable to have everything you want but, with careful planning, you may end up with everything you need.
Focus more on functionality. You want your home to look beautiful, but your contractor may suggest not getting hung up on aesthetics alone. While aesthetics and functionality ideally go hand-in-hand, it's more important to make sure that everything functions. When planning your renovation, take note of the practical elements first, such as the laundry area, storage spaces and linen closets. Without these spaces, your house may end up looking messy no matter how beautiful it is!
Avoid rushing decisions. For a successful remodeling project, keep in mind that patience is key. Otherwise, you could end up with hasty purchases you will eventually regret. Rushing to have everything finished quickly can lead to wasting money on items you don't even need.
Know when to let go. There may come a point where your level of expertise is tapped out. While it is your home and you will be the one who will live with the results, you may have little knowledge of interior design. For this reason, you need to let go and trust your contractor. Rest assured that your team of professionals is experienced and qualified enough to realize your vision for your home.
Let's Start a Conversation!
DreamMaker Bath & Kitchen of Elizabethtown has a team of experienced designers and installers who are ready to guide you through every phase of your home remodeling project, from start to finish. To get a bath or kitchen quote, call us today at (717) 452-4942. You may also fill out our contact form to schedule a consultation. We proudly serve homeowners in York, Lititz, Camp Hill, Mechanicsburg, Manheim, Bainbridge, Lebanon, Palmyra, Middletown, Hummelstown and surrounding communities.