---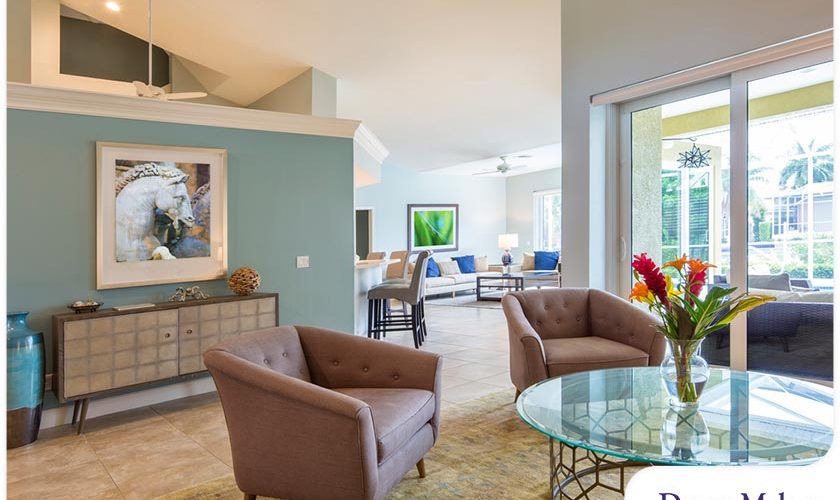 ---
Multi-generational homes are in higher demand in the U.S. due to their cost-effectiveness and practicality. While it's great to have time with your family, maintaining privacy and having your own space are essential in a multi-generational home. Depending on your situation, accessible remodeling might be necessary to ensure the safety of older loved ones. Keep reading for tips on designing spaces for a multi-generational family home.
Design Tips
Space Out Bedrooms
Instead of having all bedrooms on the same floor, consider spreading them out. If possible, have older family members occupy the main floor and the younger family members on the upper floors. With no stairs to climb, seniors are at less risk for injury. It also creates a sense of privacy in the home.
Create Dedicated Spaces for Each Generation
In a multi-generational space, everyone must have sufficient space. You can achieve this by creating living areas for each generation. A separate playroom can give the kids space to play, while a lounge area offers adults quiet space for relaxation.
Consider Mobility or Accessibility Remodeling
Your needs evolve as you age, meaning investing in accessibility remodeling now can benefit you in the future. Create spaces accessible to wheelchair and walker user with wider hallways and open layouts. In your bathrooms, consider safety features like non-slip flooring, raised toilet seats, grab bars and wider doorways. Sufficient lighting in all areas of your home will also increase the safety of your spaces.
A reliable remodeler can help you determine the upgrades that will meet the needs of your household. Looking up "local home remodelers" or "bathroom remodeler near me" online will help you find qualified professionals for your project. You can also ask your neighbors, friends and family for companies they recommend. Request estimates from at least three different contractors, and make sure the one you hire has proper licensing and insurance, relevant experience and a good track record.
Create Separate Entrances
Most family members will appreciate having separate entrances. This can help with the overall flow of your home and reduces foot traffic, especially during the day. With separate entrances, other family members are less likely to be disrupted when someone leaves early in the morning or comes in late at night. Having the option to use multiple entrances creates a feeling of independence and improves privacy.
Let's Start a Conversation!
At DreamMaker Bath & Kitchen of Elizabethtown, we are committed to helping you transform your living spaces. Get in touch with us today for a free home remodel estimate! Give us a call at (717) 452-4942 or fill out our contact form for a no-obligation consultation. We work with clients in York, Lititz, Camp Hill, Mechanicsburg, Manheim, Bainbridge and many surrounding communities.