---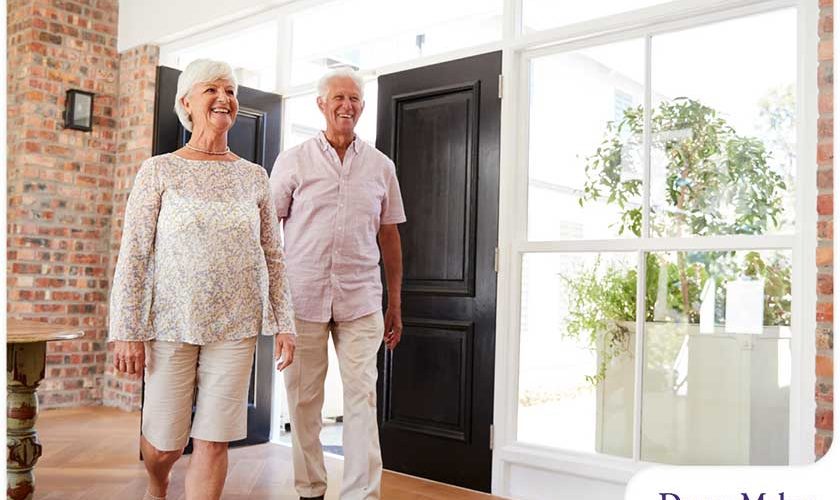 ---
Today, interior remodeling pros are finding that more and more homeowners are opting to age in place instead of moving to assisted living or a nursing home, thanks to the various benefits they can enjoy.

Cost savings – Nursing home stays are costly. If your elderly family member needs specialized care, those costs can go even higher. With this in mind, more and more homeowners are opting to age in place instead of moving to an assisted living facility due to the significant amount of savings.
Familiar setting – The old adage "home is where the heart is" still holds true. The home offers a sense of familiarity, comfort and security for most. Familiarity is why many homeowners are opting to age in place instead of moving away for their retirement. By doing so, not only do they have a space that's their own but one they cherish as well.
Independence – Physical and cognitive declines can make it difficult for homeowners to accomplish everyday tasks, leading to limited independence. However, this doesn't have to be the case. By having a remodeling contractor perform necessary modifications, elderly homeowners can still maintain a sense of independence while living in their own home.
Healthier environment – Some nursing home residents have worse health outcomes compared to those who choose to age in place. The emotional toll of leaving home and the risk of infection among seniors can be high. This means aging in place is often a healthier option for the elderly compared to moving to an assisted living facility.
Necessary Modifications for Aging in Place

If you intend to age in place, there are some necessary modifications that you need to make to your home. It's highly recommended that you make the shower more accessible with a zero- or low-threshold entry, grab bars, shower seat and non-slip surfaces. That way, you can reduce the risk of injuries while maintaining independence. Ramps and wider doorways are also a modification that you should consider making in case you or an elderly family member needs to use a wheelchair in the future.

Let's Start a Conversation!
Planning to age in place? Give DreamMaker Bath & Kitchen of Elizabethtown a call at (717) 298-3830 or fill out our contact form to start a conversation! We serve homeowners in Lancaster, Harrisburg, Camp Hill, Mechanicsburg, Manheim, Bainbridge, Lebanon, Palmyra and many other area communities.