---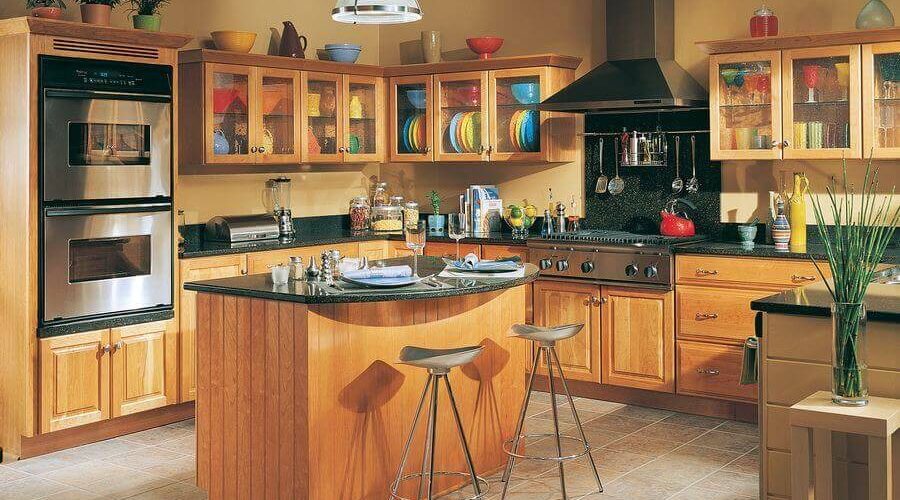 ---
The holidays are here and, soon enough, your home will be filled with family members and friends. You will be knee-deep in preparing meals, wrapping presents and making other arrangements. Is your kitchen ready for the holiday rush? Does it look welcoming and well-organized?
If not, DreamMaker Bath & Kitchen of East Georgia, the leading local kitchen remodeling company, shares three essentials that should be on your kitchen remodeling wish list.
Beautiful Kitchen Cabinets
Kitchen cabinets take up a significant amount of your wall space, so by investing in refacing or replacements, you can transform the overall vibe of the room. Cabinet updates don't take much time, especially if you just have to replace the doors and not the entire unit.
Good Lighting
With bright, properly positioned lighting, you can make your dull and dark kitchen shine. This is one of the easiest and most cost-effective kitchen upgrades you can do. Whether you want to replace old fixtures, install new chandeliers and pendant lights or add task lighting above kitchen countertops and islands, investing in good lighting can refresh your kitchen just in time for the holidays.
Refreshed Kitchen Islands
Kitchen islands aren't just functional; they also add aesthetic interest to your space. Make your own kitchen island more attractive and comfortable by adding a few bar stools and updating your countertops. You can also replace old fixtures like faucets and sinks for a completely upgraded look.
Be Ready for the Holiday Season
If you want more kitchen upgrade holiday ideas or are interested in getting a kitchen quote from our experts, get in touch with DreamMaker Bath & Kitchen of East Georgia today! You can call us at (478) 268-4206 or fill out our request form and we'll reply promptly.
Kitchen and Bathroom Remodeling Services
If you live in Dublin, East Dublin, Dudley or Dexter and are interested in learning more about remodeling your kitchen or bathroom, don't hesitate to contact the DreamMaker Bath and Kitchen of East Georgia team.