---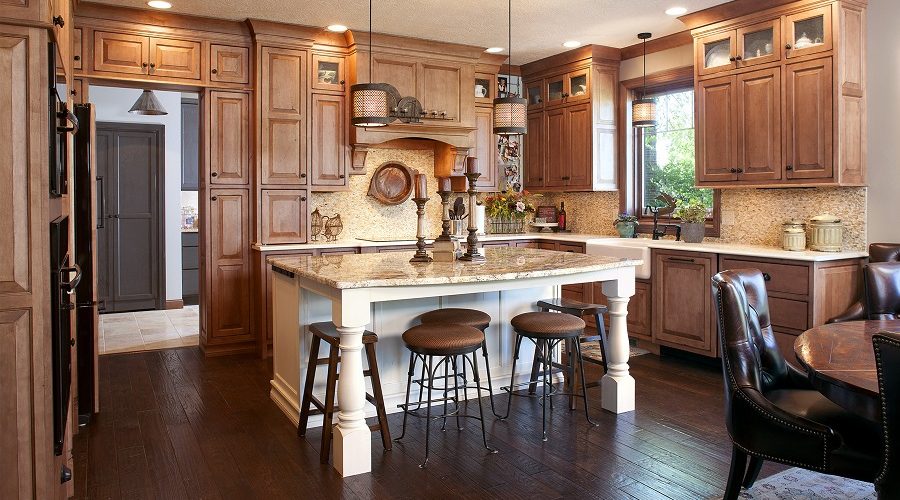 ---
Your choice of remodeling contractor is crucial. If you want to ensure a successful, stress-free experience, just turn to Dreammaker Bath & Kitchen of East Georgia. As one of the leading sources for high-quality remodeling solutions in the area, we aim for superior craftsmanship and ethical excellence.
Here are some of the things you will NOT experience when you work with us:
Not protecting you and your home. DreamMaker is a fully licensed, bonded and insured bath and kitchen remodeling contractor. By having the necessary workers' compensation and liability coverage, we can protect you and your investment in the case of accidents or property damage.
Sloppy workmanship. Some contractors knowingly hide mistakes and subpar work, leading to structural issues and further costs. You won't have to worry about this when you choose us. We live by the DreamMaker Code of Values™, which focuses on customer-centric service. When you turn to us for your project, we make sure to deliver workmanship that meets high quality standards.
Failing to communicate honestly. At DreamMaker, we provide consistent updates about each stage of the remodeling process. If there are unavoidable delays, we make sure to communicate them at the first appropriate opportunity to all parties concerned. By communicating clearly and effectively with you, we ensure that we're always on the same page.
Overlooking your wants and needs. Our design team will work closely with you throughout the process. Customer focus is one of our top priorities. We'll listen to your needs and what you want to achieve with your kitchen or bath renovation project. This way, we can incorporate these vital details into the final design and work.
Expect the Best Remodeling Services
DreamMaker Bath & Kitchen of East Georgia is committed to ethical business practices for every project we take on. Call us today at (478) 268-4206 or fill out our convenient online form to schedule your consultation. We'd love to hear from you!
Kitchen and Bathroom Remodeling Services
If you live in Dublin, East Dublin, Dudley or Dexter and are interested in learning more about remodeling your kitchen or bathroom, don't hesitate to contact the DreamMaker Bath and Kitchen of East Georgia team.