---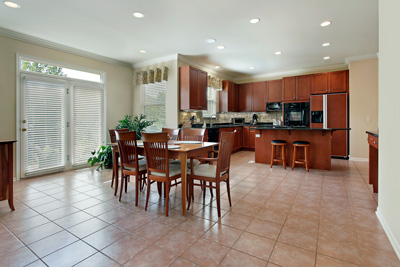 ---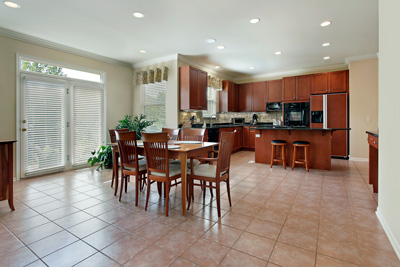 Did you know you don't have to purchase your kitchen or bathroom cabinets from a home improvement store? Too many homeowners opt for stock cabinetry without ever realizing that there is a better option. If you're doing a bathroom or kitchen update, make sure you ask your contractor about designing and installing custom cabinets. If you've never considered the difference between custom and stock before, here are three features of custom cabinetry to consider.
1. Custom is Specific
Are you particular about your space? If so, custom cabinets might be a great solution. You can work with your contractor to design the perfect cabinets to your specifications. Want more drawers, cabinets, or pot hooks? You can have it!
2. Custom Will Last Longer
It doesn't matter if you're planning a kitchen or bathroom remodel, you want the time, money, and effort you put in now to last a long time. Unfortunately, stock cabinets are made on an assembly line; the goal is quick production, not longevity. Custom cabinets, on the other hand, are built to last much longer.
3. Custom Increases Value
As a homeowner, you know how important it is to increase the value of your property. Even if you have no intention of selling, it's always a good idea to plan home renovation projects that will make your home worth more. Adding custom cabinets is a great way to do this. Not only will they add value, but they will also be appealing to buyers if you ever do decide to sell.
Think Custom Cabinets are What Your Kitchen or Bathroom Need?
With so many features, it's hard to see why any homeowner would opt for stock cabinets over custom-made ones. If you're ready to upgrade your space, let DreamMaker Bath & Kitchen of East Georgia help. Our experienced contractors can design and install the perfect cabinetry for your lifestyle and home. Redoing your entire kitchen or bathroom? Make sure you review our website for information about all of the remodeling services we offer. Call (478) 268-4206 with questions or to schedule a free consultation today!
Kitchen and Bathroom Remodeling Services
If you live in Dublin, East Dublin, Dudley or Dexter and are interested in learning more about remodeling your kitchen or bathroom, don't hesitate to contact the DreamMaker Bath and Kitchen of East Georgia team.