---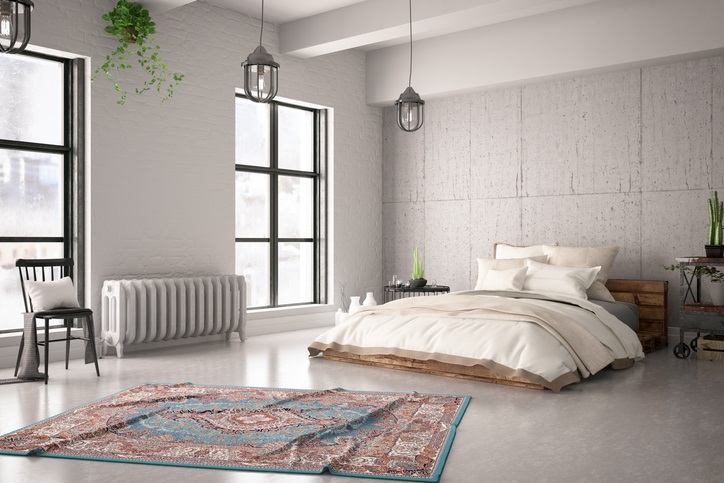 ---
If you're needing an affordable way to expand your living space, an attic conversion could be the answer. Attic conversions not only help you gain much-needed space in your home, this improvement can also increase your home's value by as much as 20 percent! However, there are a few important factors you need to take into consideration if you are planning for an attic conversion.
Structural Integrity
An attic conversion means that you'll be adding extra weight to your house, but you will need to ensure that your home's structure is strong enough to bear this added weight. To evaluate this, call in an expert to determine if your building requires underpinning to support the extra weight. If this is the case, be prepared for extra expense.
Square Footage
Besides considering whether your home can support the extra weight, you must ensure that your attic is large enough to support a conversion. This means at least 70 square feet of floor space, with ceilings at least five feet high. You'll likely need the help of a professional attic conversion contractor to measure exactly how much headroom you will have once your attic is converted. You'll also need to consider essentials such as space for plumbing and a staircase, so that you don't end up with an uncomfortable and cramped space leading to the attic.
Windows & Natural Light
The beauty of an attic conversion is that it's easy to access natural light. A dormer window or two can serve as egress windows, and you can also go with skylights — a great option to get all the natural light you need. Skylights are a great way to save on energy bills, and operable skylights can be opened to let in fresh air.
Fire Safety
Egress windows are a necessity specified by building code. You must make your egress windows large enough to serve as an exit in case of emergency. It's also best that part of your electrical installation includes smoke alarms linked between each floor, which all sound the moment one is activated.
Stairs
Attic conversions require stairs that are carefully built to code and installed by an expert. Be sure to include your staircase in your conversion plans. To meet safety codes, the stairs to your attic have to lead to a fire escape or an outside door, either at the top of the stairs or at the bottom.
It is advisable to use the services of an expert in interior remodeling in Swainsboro, GA, so that you get a space that's both built to code and one you can be proud of. DreamMaker Bath & Kitchen of East Georgia can guarantee that our services will add value to your home. Call us today at (478) 268-4206 to schedule an introductory appointment.
Kitchen and Bathroom Remodeling Services
If you live in Dublin, East Dublin, Dudley or Dexter and are interested in learning more about remodeling your kitchen or bathroom, don't hesitate to contact the DreamMaker Bath and Kitchen of East Georgia team.