---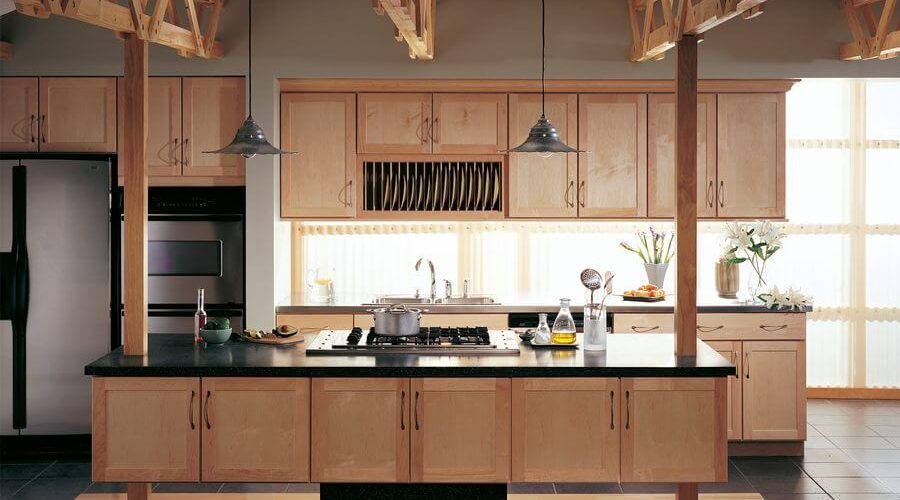 ---
The good news: you're getting a new kitchen! The bad news: you'll have to make do with a temporary kitchen while renovations are ongoing. There's no reason to fret though. Contemporary kitchen remodel company DreamMaker Bath & Kitchen of East Georgia teaches you how to survive your kitchen renovation by setting up a temporary kitchen.
Get Packing
Take this opportunity to declutter. Sort through the contents of your kitchen even before the renovation begins and try to assess what items are still worth keeping and which ones should be thrown out for good. Next, separate the essentials. Which kitchen tools and ingredients would you need to prepare basic, daily meals? And don't forget about utensils! Paper plates and disposable cups aren't exactly environmentally-friendly (unless you get the biodegradable variants), but they'll do in a pinch.
Keep It Simple
Stick to basics while your kitchen is still undergoing renovation. You don't have to whip up gourmet meals—a few staple dishes like sandwiches, omelettes and sauteed vegetables will do. Remember, renovations can get costly even with a budget, so you don't want to go overboard by ordering takeout every day. That expense only adds to your renovation costs.
Get the Water Flowing
The biggest challenge when renovating the kitchen is the water flow. You'll need a makeshift sink where you can wash dishes and prepare food. A simple trick is to take a cooler and fill it up with water and dishwashing liquid.
Prep a Prep Space
No countertop, no problem! Make use of the stacks of boxes you have lying around and voila! A working prep space.
DreamMaker Bath & Kitchen of East Georgia is the company to call for all your home remodeling needs. Call us today at (478) 268-4206 to schedule an appointment. Let's start a conversation!
Kitchen and Bathroom Remodeling Services
If you live in Dublin, East Dublin, Dudley or Dexter and are interested in learning more about remodeling your kitchen or bathroom, don't hesitate to contact the DreamMaker Bath and Kitchen of East Georgia team.