---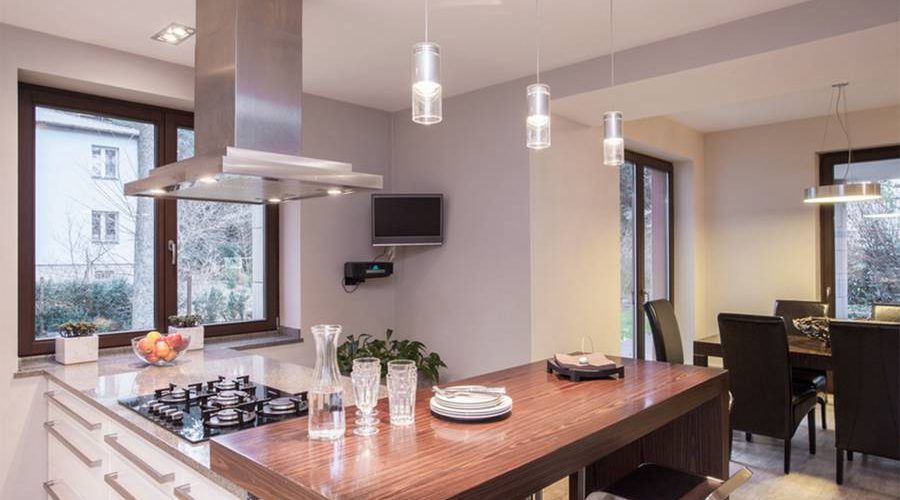 ---
A carefully designed kitchen can make all the work more enjoyable for anyone, whether you're a casual cook or a gourmet chef. Throughout your kitchen remodeling project, compromises may have to be made to fit the budget or space you have or to meet other design requirements. In this article, DreamMaker Bath & Kitchen of East Georgia discusses some common trade-offs you should know and how you can ensure you're not overly compromising.

Short-Term Savings vs. Long-Term Value

Budget is often a significant factor for many homeowners, and the dilemma is usually between saving on upfront costs and getting long-term value from the investment. When is it worth it to splurge on a high-end item and when is it okay to resist the temptation of an expensive upgrade?

Any kitchen remodeler would likely say that your choice should be based on your experience in the kitchen and the potential resale value of your home. For example, if you prefer to use the time for scrubbing dishes for another activity you like, buying a better dishwasher might be worth every penny.

Form vs. Function

Prioritizing your kitchen's user friendliness and functionality seems like a sensible decision. But if you have a small family and a small kitchen space, you may be able to afford more upscale finishes that make you smile every time you're in the kitchen.

To help you make well-informed decisions, talk to your contractor about the aesthetics you want and the functionality you need. An experienced contractor can come up with a middle ground to achieve a good balance between form and function that you'll still love.

Let's Start a Conversation!
If you're looking for superior craftsmanship, DreamMaker Bath & Kitchen of East Georgia can deliver the results you need. Our staff is trained and experienced in various remodeling jobs, including cabinet refacing, design, installation and more. Call us at (478) 268-4206 or fill out our contact form to start a conversation. We serve homeowners in Swainsboro, GA, and all surrounding communities.