---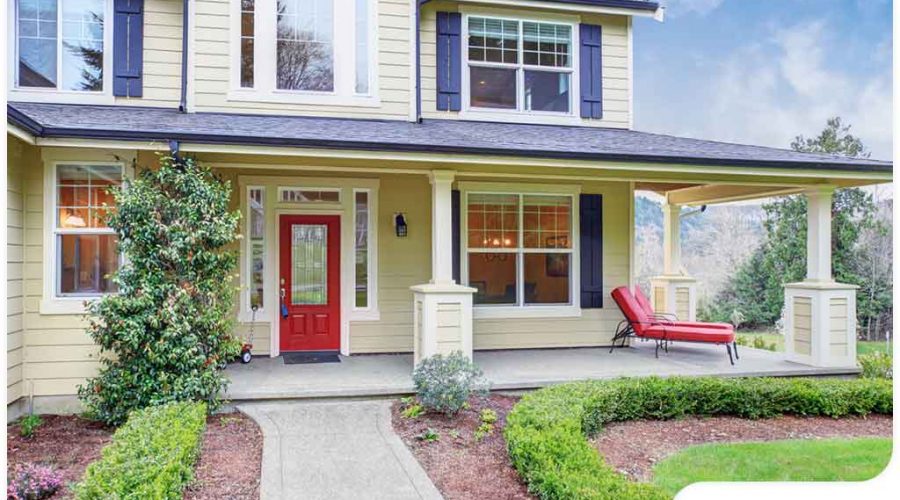 ---
If you live in an older home, you might want to have a home
remodeler
check if it's built up to code. Building regulations decades ago were not the same as modern building codes. It's also a good idea to familiarize yourself with common building code violations so you know what you should avoid when you do a remodel.
Fences That Are Too Tall
Many homeowners want to have more privacy in their backyard, which is why a lot of people add fences. The problem is they build these fences too tall. Most building codes set the height limit for fences on the side and the back of a property at six feet, or 42 to 48 inches for fences in the front.
Asbestos & Lead Paint
Asbestos and lead paint were commonly used in building materials up until the 1970s but have since been outlawed. If you're living in an older home, there is a chance asbestos was used in some of the building materials, which is why it's best to have a qualified contractor do a preliminary inspection.
Improper Bathroom Ventilation
Building codes require bathrooms with no windows to have exhaust fans, ensuring moisture does not accumulate and spur mold and mildew formation. However, just because your bathroom has an exhaust fan doesn't mean it's up to code. In some older homes, the fan is vented directly into the attic instead of outside the home. Remember: the primary function of these fans is to make sure humid air exits your home to prevent moisture build-up inside. Don't forget how important preventing moisture build-up is when planning a
bathroom remodeling
project.
Lack of Basement Egress Windows
Families living in smaller homes often convert their basement into bedrooms to make the most of limited space. If you're going to convert your basement into a living space, you'll need to install egress windows as a means of an escape in the event of an emergency. For an adult to use the egress window as an emergency escape, it needs to be at least 20 inches wide and 24 inches high, with an opening measuring at least 5.7 square feet.
Shoddy Deck Installation
Another way to expand the living space in your home is to install a deck, which also happens to be a popular DIY home improvement project. However, in a large number of cases, DIYers fail to fasten the deck ledger securely to the house, which is one of the most technically challenging parts of the deck construction process. To make sure your deck is up to code, it's best to leave the construction to a professional
home remodeling
contractor.
Let's Start a Conversation!
DreamMaker Bath & Kitchen of East Georgia is ready to treat you to our distinctive, full-service remodeling approach. To get started on your project, call us at (478) 268-4206 or fill out our
contact form
to start a conversation. We serve homeowners in Swainsboro, Dublin, Statesboro, Vidalia and Metter, GA, and nearby areas.
If you live in Swainsboro, Dublin, Statesboro, Vidalia, or Metter and are interested in learning more about remodeling your kitchen or bathroom, don't hesitate to contact the DreamMaker Bath and Kitchen of East Georgia team.