---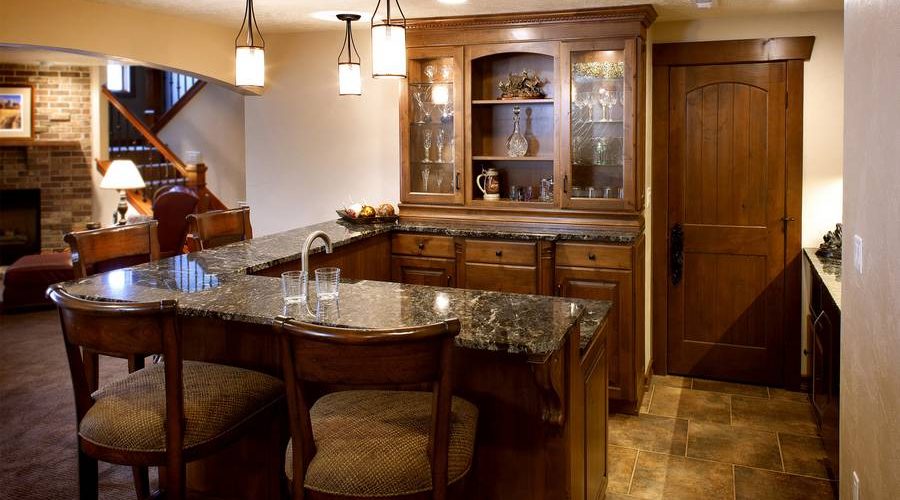 ---
The success of a remodeling project can be attributed to the combination of a good remodeler, thorough planning and good style. However, despite all of this, some homeowners do things that end up sabotaging their own project. In this blog, the
interior remodeling contractors
at DreamMaker Bath & Kitchen of East Georgia discuss things you should avoid that could ruin your remodeling project.
Not Being Upfront With the Budget
If you're hedging on telling your remodeler your budget, you're probably missing out on quite a few good deals. A good contractor can help you plan a kitchen or
bathroom remodel
that works within your budget or design requirements. Knowing your budget beforehand also helps prevent changes to the project during installation, which not only causes delays but will also increase the total project cost.
Rushing the Process
A bathroom remodel can take weeks to finish. If the time frame is too tight and you're aiming for an immovable deadline—a new kitchen ready for the year-end holidays, for instance—it's better to just hold off and plan your project properly. Homeowners who rush their projects often end up working with contractors who cut corners, resulting in a remodel that they're not happy with. Worse, they may end up spending more money hiring remodelers to correct installation errors.
Blindly Trusting Recommendations
The right remodeler for you might not be the same remodeler your friend used. Hiring a bad remodeler based on a friend's recommendation means you'll have to live with their work for the next 20 years or so. Every project—and every home, for that matter—is unique, so make sure that you choose the contractor that is the right match for you.
Let's Start a Conversation!
DreamMaker Bath & Kitchen of East Georgia is your leading local provider of
home renovation
services. Give us a call at (478) 268-4206 or fill out our
contact form
to discuss your remodeling plans. We serve customers in Swainsboro, Dublin, Statesboro, Vidalia and Metter, GA, and nearby areas.
If you live in Swainsboro, Dublin, Statesboro, Vidalia, or Metter and are interested in learning more about remodeling your kitchen or bathroom, don't hesitate to contact the DreamMaker Bath and Kitchen of East Georgia team.