---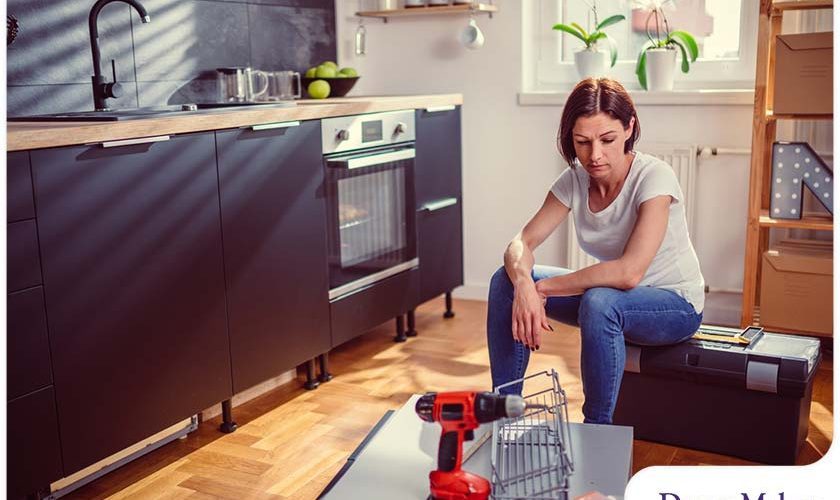 ---
Whether you are planning a bathroom renovation, a kitchen remodel or another project, you will need to make a series of decisions. You can avoid regrets with proper planning and clear communication with the people involved in your remodel. Keep on reading to get some tips on how to avoid remodeler's remorse.
Don't Rush the Planning Process
One of the most common remodeling regrets is rushing the planning process. Proper planning can make a huge difference in your project and ensure its success. Don't rush finding a contractor because the outcome of your remodel largely depends on the company you choose.
Before the actual construction begins, make sure that your remodeling team is well-coordinated. Poor communication can lead to delays and even added costs. On the other hand, proper preparation and good communication can help minimize disruptions and ensure your project runs smoothly.
Have a Detailed Budget
Creating a detailed budget can help you avoid running out of funds. Without a well-planned budget, you also are at risk of overspending. Remember that your remodeling project should be guided by your budget. It's also a good idea to set aside at least 10 percent of your budget for unexpected expenses that may arise, such as plumbing and electrical issues.
Leave the Job to Professionals
Keep in mind that not all home improvements can be DIY-ed, especially major ones. It's always best to leave complex jobs to experienced remodeling contractors. Professionals have the right tools and know the proper way to use them to avoid errors. When you make mistakes during your remodel, you may end up spending more on repairs and new materials.
Hire a Reliable Remodeling Contractor
Before hiring anyone to work on your home, make sure to do your research. Make sure they have proper insurance and licensing to protect you in case something goes wrong during the project. As much as possible, obtain at least three quotes from different remodeling companies before choosing one. When comparing quotes, don't just look at the price — also consider the quality of materials the contractors are offering as well as their expertise, their process, and their references.
Let's Start a Conversation!
Choose an experienced remodeling company for your next project. You can count on DreamMaker Bath & Kitchen of East Georgia for all your interior remodeling needs. Call us at (478) 347-7108 or complete our contact form to start a conversation with our design experts. We serve homeowners in Swainsboro, Dublin, Statesboro, Vidalia and Metter, GA, and nearby areas.
If you live in Swainsboro, Dublin, Statesboro, Vidalia, or Metter and are interested in learning more about remodeling your kitchen or bathroom, don't hesitate to contact the DreamMaker Bath and Kitchen of East Georgia team.