---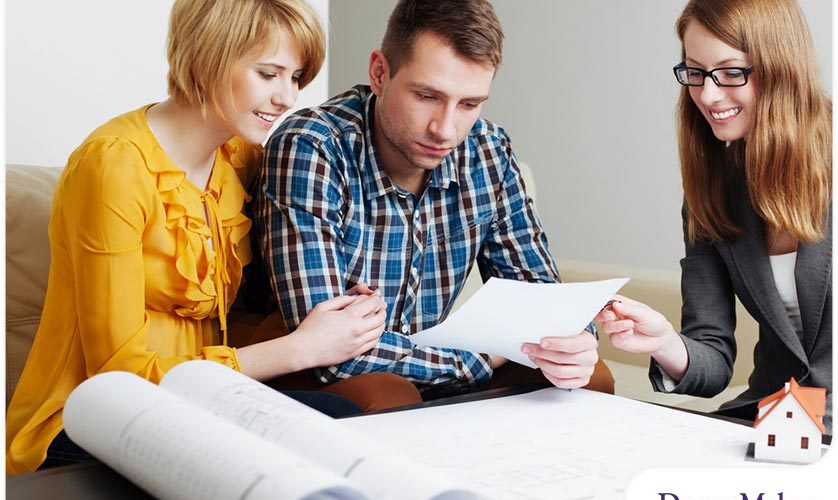 ---
Setting realistic expectations will save you from stress and frustration, whether it's with the remodeling schedule or bathroom cost. Even with careful planning, your project can still get delayed due to uncontrollable factors. Knowing these scenarios will help you better prepare for and overcome them.
Here are some of the most common causes of remodeling delays.
What Usually Causes Remodeling Delays?
Delivery Issues
Are custom pieces or special materials necessary for your project? You may need to wait longer for custom-made items to arrive. If they don't get to your home by the time construction starts, your project can get delayed.
Permits and Inspections
Major home improvement projects typically require permits. How long it takes to get them varies by city or municipality. Sometimes, the process can even take months. Permits and inspections help ensure your home's safety. Securing vital documents early will help your project stay on schedule.
Hidden Damage
Regardless of which room you're remodeling, there is a possibility that your contractor will discover hidden structural, plumbing or electrical issues. Sometimes, professionals also find mold, pests and asbestos. Dealing with these issues can affect your initial bathroom or kitchen estimate.
Weather
Poor weather is something hard to prepare for. Your contractor would have to put off the work because of a storm. If you live in a place prone to weather extremes, consider scheduling your project during the drier seasons.
What Can You Do to Avoid Them?
Work With a Reputable Contractor
The outcome of your remodel highly depends on the contractor you will work with. You can search for remodeling companies online by looking up "local remodelers" or "general contractor near me." Your friends and family can also provide referrals. Once you have collected candidates, check credentials, obtain estimates, read reviews and look into portfolios.
Have Funds for Surprise Expenses
Your remodeling budget must include expenses for surprise issues that may arise during construction. It's to help homeowners avoid lengthy delays and stress. Experts recommend allocating 5% of your total budget for unexpected expenses.
Make Design Decisions Early
Making a lot of decisions is an inevitable part of remodeling a house. While some people can make decisions quickly, some find the task difficult. Regardless of how fast you decide, finalizing aspects of your project as early as possible can prevent delays.
Let's Start a Conversation!
Whether you need a kitchen estimate or assistance designing your space, you can depend on DreamMaker Bath & Kitchen of Colorado Springs. Our hands-on team will take the time to understand your needs and assess your home. We're here to assist with all phases and aspects of your remodel. Call us at (719) 350-4598 or complete our contact form to reach our design experts.