Colorado Springs - Our Team
The DreamMaker Colorado Springs Team
With a dedication to superior craftsmanship and ethical excellence, our team of specialists deliver a design that meets your specific needs, while communicating consistently throughout the entire remodeling process. You can feel secure that your project will be completed in the most efficient manner possible with minimal disruption to your life. Plus, our foundation in honest, ethical business practices makes us the professionals you can trust to give you the home you've always wanted.
Keep scrolling to meet the team.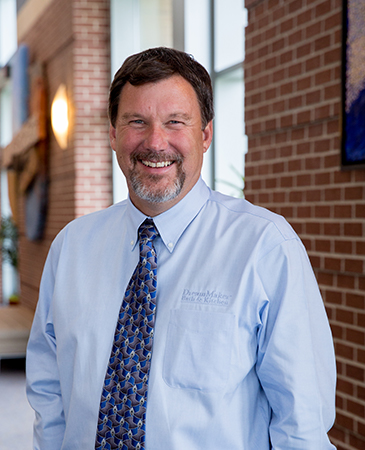 Michael has worked hard over the years to build a company known for its professionalism and quality of workmanship.
Michael was born in Bangor, Maine and has lived from Florida to Alaska and many points between!  When asked, Where did you first learn about construction?  Michael replied, "I began building homes on school property in building trades class. And after school. On the weekends I worked in a lumber yard.  That began my love for construction.  Over the years I have managed to find the niche I love most, taking a space that a client doesnt enjoy and converting it into their dream."
What does Michael like to do when he isn't working?  Spending time outdoors with the family; Camping, hiking, rock climbing and sailing.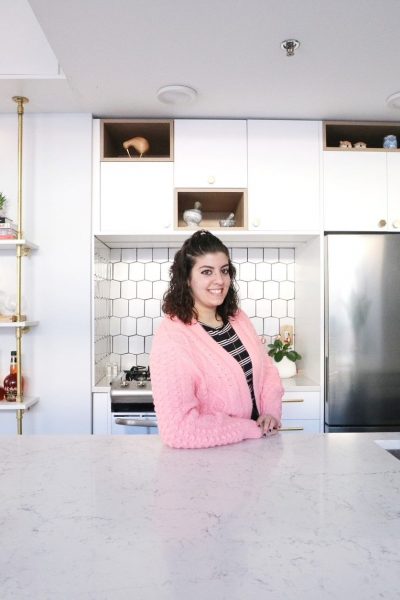 Lisa is a Colorado Springs native and is excited to bring her passion for design to her hometown. After receiving her Bachelor's degree in Interior Design in Denver, she moved to New York City where she worked as a junior designer for an awarded design firm. She then went on to work for an Upper West Side kitchen & bathroom design studio, working as a designer and project manager on all projects.
She loves collaborating with homeowners to create their dream spaces and enjoys working on all the different details that bring a design together. Her favorite part of the process is once the demolition starts, and all the hard work done on paper is brought to life.
When she isn't working she enjoys reading, crafting, and spending time with her family.