---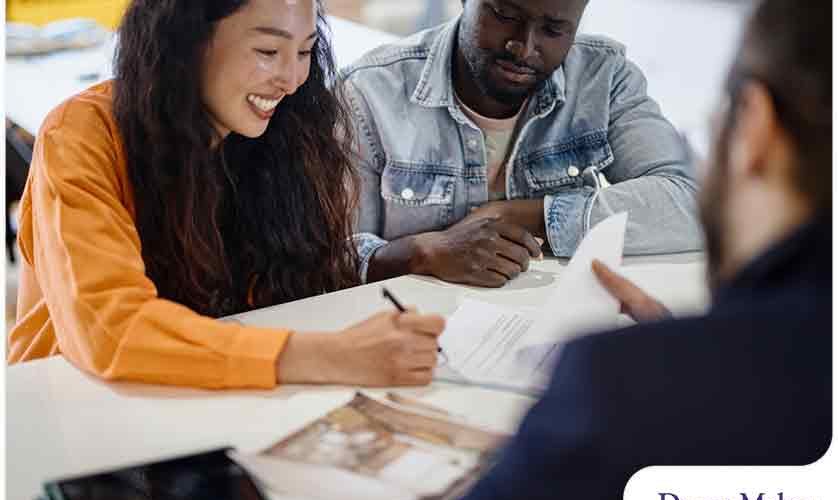 ---
When you choose DreamMaker Bath & Kitchen of Colorado Springs for your remodeling project, you can only expect quality craftsmanship and excellent customer service. We will work with you every step of the way to create interior spaces that meet your family's unique needs. Your journey with us starts with our design consultation. Aside from receiving a bathroom or kitchen estimate, here's what to expect when you meet with our experts.
Meeting With Our Designers
You can meet with our experts in our design center or through a webinar. During this one-on-one consultation, they will ask what your remodeling goals are. You can show them photos or sketches of interiors that inspire you to give them an idea about what you wish to achieve. After this initial meeting, our team will schedule another appointment for your home survey and design review.
Home Survey
When your DreamMaker designer visits your home, expect them to take measurements and photos of your space. They will also look for plumbing, electrical and structural issues that require attention before the construction begins. These details will help them give you a more accurate and detailed kitchen or bathroom cost estimate.
Design Review and Written Proposal
Following the survey, our team will set another meeting to discuss your design choices. At this stage, we will review every aspect of your remodel and decide on a final design. Your DreamMaker designer will present design and proposal options to give you an idea about the cost of your project.
Finalizing the Agreement
Once you've approved our proposal, the next step is to sign your contract. Your agreement will include all the work involved in your project and the week when the work will start. It will state the estimated number of days required to complete the construction. Your contract will also come with all drawings and essential documents.
Conference Meeting With the Team
After everything has been reviewed, finalized and signed, your project manager will set a pre-start conference meeting. During this stage, we will review the schedule's scope, construction and installation process.
Let's Start a Conversation!
Ready to transform your living space? If you're looking for a general contractor near me, turn to DreamMaker Bath & Kitchen of Colorado Springs. Our dedicated team is here to help bring your remodeling vision to life. Call us at (719) 350-4598 or complete our online form to reach our design experts.