Burlington County - Our Team
The DreamMaker Burlington County Team
With a dedication to superior craftsmanship and ethical excellence, our team of specialists deliver a design that meets your specific needs, while communicating consistently throughout the entire remodeling process. You can feel secure that your project will be completed in the most efficient manner possible with minimal disruption to your life. Plus, our foundation in honest, ethical business practices makes us the professionals you can trust to give you the home you've always wanted.
Keep scrolling to meet the team.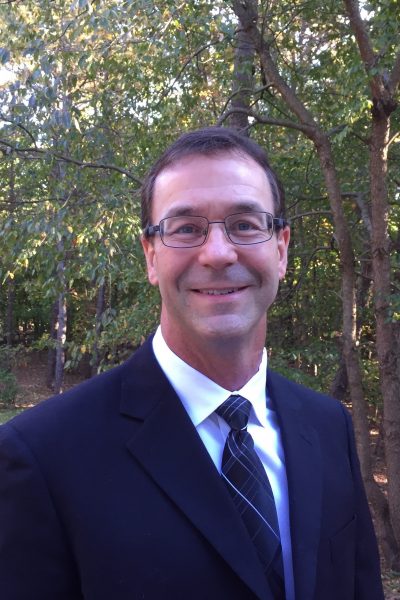 Originally from West Bend, Wisconsin, Chuck Bendixen grew up with a passion for home remodeling and has always enjoyed pursuing ambitious endeavors. Chuck is a graduate of the University of Central Florida with a Bachelor's Degree in Engineering.  He has previously enjoyed a fulfilling corporate career in pharmaceuticals but recalls a comment that he frequently made in jest, "If I had it all to do over again, I would be in remodeling". This evolved into investments in rental property and in 2020 the career change to move full time into remodeling.
Chuck sparked an interest in remodeling during his early college years as he spent summers working in trades and even started his own Handyman business on the side in 2000. Some of his past home improvement projects for his residence and rental properties have included extensive remodeling with notable craftsmanship and attention to detail. One of Chuck's favorite aspects of remodeling is the unique opportunity it provides to create a personable experience where creativity, ingenuity, and a passion for quality help people realize their Dream.
In 2011, Chuck moved to Medford, New Jersey with his wife Lia and their three daughters: Nina, Nicole and Kaitlyn. He is an active member in his local running club, the Medford Milers, and has done many fundraising rides and runs to support families behind the badge, Tour de Cure, MS Bike Tour, and Rotary Club to name a few. In Chuck's free time he can be found on the water boating, kayaking, swimming, preparing for his next IRONMAN, or just lounging with friends.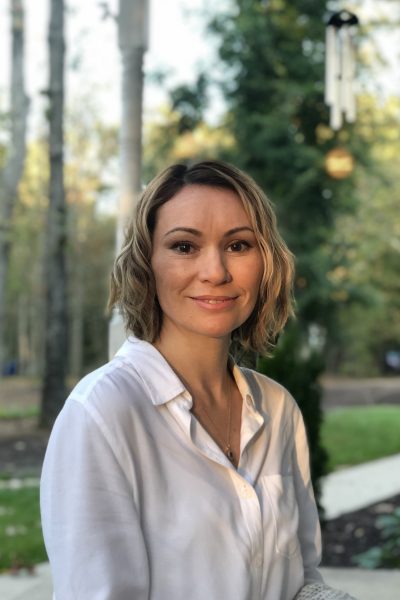 Lia was born and raised in Chelyabinsk, Russia and came to the US in 2002. She studied English at a college in Russia and also received her Bachelor's degree in Business Administration at Rutgers University.
She's gained customer service and general office experience working as an administrative assistant at a land surveyor's office and then an accounting office while pursuing her degree at Rutgers. She then found a passion for real estate and successfully managed Airbnb properties at the Jersey shore. From marketing to managing reservations and scheduling services, staging, and supplying the house with everything that guests might need, Lia enjoyed every second of that experience.
In 2019 Lia became a Real Estate Agent to continue and expand her interest in the real estate industry. In her free time, Lia is teaching yoga at her home yoga studio or enjoying the outdoors with her family.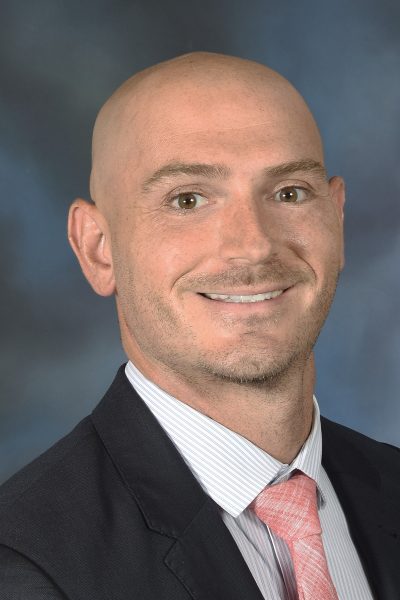 Michael is a lifelong South Jersey Resident and Graduate of Stockton University. He worked at Harrah's Casino in Atlantic City for over 10 years until 2018 in various capacities as a Food and Beverage Executive.
In 2018, after buying a house and making upgrades He realized that construction was His true calling.  At that time, he left his job in Food and Beverage at the Casino behind, and transitioned to a position in commercial construction Management.   Over the past few years, he has moved to residential projects.  He finds remodeling residential properties most exciting as he loves to watch the transformation process take shape and the joy that it brings.