---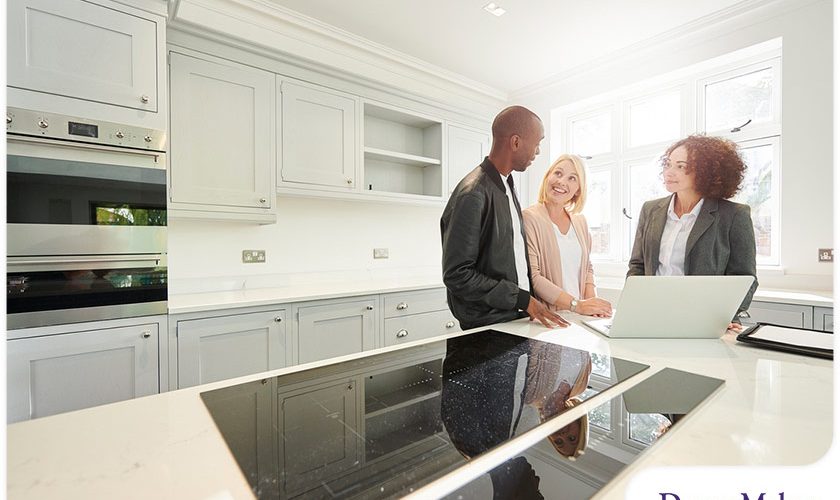 ---
Whether you need to restore a damaged interior or update your space to accommodate a growing family, a home remodel needs to be carefully planned to guarantee a successful completion. DreamMaker Bath & Kitchen of Burlington County, one of the premier "remodeling contractors near me", recommends prioritizing these things when remodeling your home.
Safety as the Main Priority
When it comes to your family's home, safety should always be the first priority, especially when your home improvement involves updating outdated electrical systems or fixing water-related damage. If your windows and doors are drafty and do not snugly fit in their frames, these openings will reduce your home's energy efficiency, in addition to presenting a safety hazard. This is a consideration that might bump them up the priority list.
The Current Stage of Your Life
If you are residing in a starter home and planning on moving in the next few years, then you might want to focus on making cosmetic changes — such as adding new carpeting, appliances and lighting fixtures — instead of renovating the entire home. If you have a growing family, on the other hand, you will want to put a spotlight on the kitchen and family room, then designate smart storage solutions for your children's belongings. As for empty nesters, the opportunity to pursue their own interests and hobbies often spurs the incorporation of dedicated spaces like gazebos and home theaters. For people considering retiring at home, it is best to remodel with accessibility in mind. Whatever your stage of life, you must make plans to accommodate your current needs while thinking of the future.
Be sure to get a home remodel cost from a reputable contractor before deciding which changes or additions to splurge or save on.
Allotted Budget
Finally, budget is also an essential factor to prioritize when planning your home remodel. If your budget is limited, you might only be able to renovate one space at a time. If your budget is at the higher end, you might be able to comfortably splurge on an addition or complete a renovation using cutting-edge products. Of course, you do not need to spend a boatload of money to achieve a luxurious space. When you work with an experienced remodeler, you will have access to reasonable estimates based on your ideas and needs.
Let's Start a Conversation!
Let DreamMaker Bath & Kitchen of Burlington County help make your home remodeling dreams come true! Our commitment to excellence makes us the professionals you can count on. Contact us at (856) 656-4488 or fill out our online form to request an interior, kitchen or bathroom quote.