---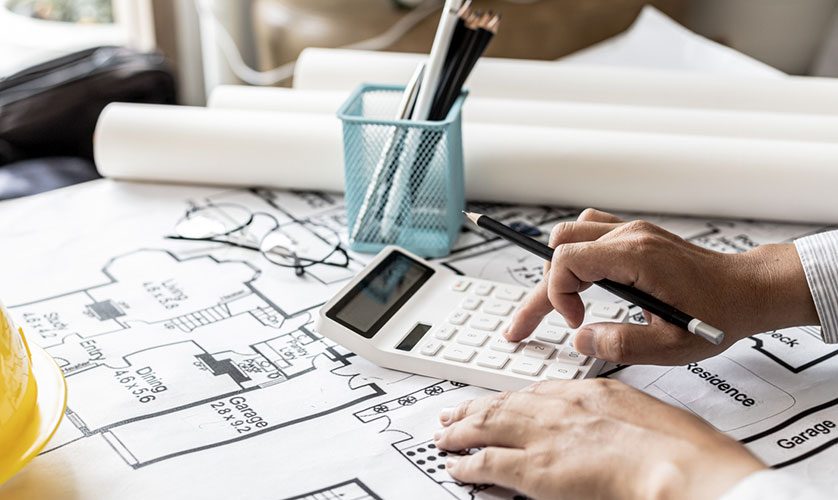 ---
A home addition, whether it is an attic or basement conversion, a second floor, or an accessory dwelling unit (ADU), requires careful thought and consideration to ensure its success. This means avoiding costly mistakes that can throw a wrench into your home expansion dreams. DreamMaker Bath & Kitchen of Beaverton, a reputable contractor for providing an honest and accurate kitchen estimate, is here to guide you through the process, steering you clear of common errors.
Mistake #1: Not Having a Clear Plan
One common mistake homeowners make is starting a project without a clear, detailed plan. Rushing into a home addition without a blueprint is like going on a road trip without a map — you might end up somewhere. However, it probably won't be at the destination you had in mind. Without a well-thought-out plan, you could face unexpected issues halfway through, derailing your timeline and budget.
Mistake #2: Hiring an Unqualified Contractor
Another common mistake is not choosing the right contractor. You'll want them to have the proper licensing and necessary insurance, as well as the experience and knowledge to handle the complexities of this type of work. Check their online reviews and ask for references. Ask the contractor for a detailed contract so you know the exact scope of work and the timeline.
Mistake #3: Ignoring Zoning and Building Regulations
Don't forget the importance of planning and zoning regulations. Every city and county has specific requirements for adding on to your home. Call your local planning and zoning department to find out which permits you need.
Mistake #4: Ignoring Budget Constraints
Failure to adhere to a realistic budget is another common mistake homeowners make when planning a home addition. Whether it's your kitchen estimate or bathroom cost, overestimating the project cost is always a good rule of thumb. This will give you a buffer if additional expenses arise.
Mistake #5: Overlooking Structural Integrity
Rushing into a home addition, especially a second story, without first assessing the integrity of your home's existing structure is a big no-no. If necessary, consult a structural engineer or a specialized architect specializing in home additions. They can help ensure your home is strong enough to support the new addition.
Mistake #6: Not Considering Future Needs
Finally, determine your future needs when deciding whether to add on to your home or not. Life happens, so it's essential to think ahead. If you're getting older, think about incorporating a few safety features to ensure you can age in place. Consider adding an extra bedroom or bathroom if you're planning on having a family. The possibilities are endless.
Let's Start Your Home Addition Plans
Don't let excitement push you into committing costly mistakes. Whether you're considering a bathroom upgrade or a full-scale kitchen remodel, just search "general contractor near me" online and check out what DreamMaker Bath & Kitchen of Beaverton can do for you. Call us at (503) 214-2167 today to schedule a consultation! You can also reach us online and we'll get back to you. We serve Tualatin, Sherwood, Wilsonville, West Linn, and Milwaukie, OR.