---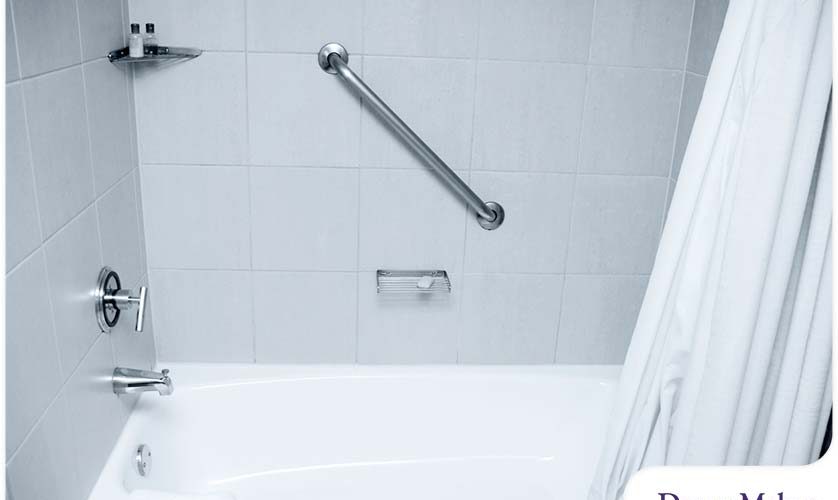 ---
The bathroom is usually the first place you go when you get up in the morning and where you get cleaned up before going to bed. Besides meeting your hygiene needs, you can use it to relax. However, bathrooms can cause safety issues for your aging loved ones. Accessible remodeling can help address this concern.
Here are the essential elements of a senior-friendly bathroom.
Safe Flooring
You want to minimize slippery surfaces in a senior-friendly bathroom. Invest in a non-slip and shock-absorbent material for the flooring. It will help reduce the risk of slips and falls, especially in moisture-prone areas like the tub or shower.
Convenient Fixtures
Consider adding a seat in your shower or tub for added comfort. Handheld showers are ideal for people with limited mobility. They allow you to wash hard-to-reach areas of the body.
Lever-style faucets only require one hand to operate, making them ideal for physically-challenged individuals. Select a thicker fixture without sharp edges because it's easier to use and won't cause scratches or cuts.
Safety Features
An accessible bathroom should have doorways wide enough for wheelchair and walker users. Adding grab bars is necessary, especially beside the toilet, shower and tub. They are designed to handle your weight and help with balance. Moreover, an experienced contractor will assess your space to determine which features will improve its safety. They will also provide you with a comprehensive bathroom quote.
Comfortable Toilet
Raised toilet seats are beneficial for older adults. They allow you to shift from standing to sitting position more comfortably. You can also replace your existing toilet with a raised model, which works great for people with mobility issues.
Let's Start a Conversation!
If you're looking for a bathroom remodeler near me to help with your remodeling project, you can count on DreamMaker Bath & Kitchen of Beaverton. Our team will assist you in designing and creating functional and safe living spaces. Call us at (503) 214-2167 or complete our contact form to start a conversation with our design experts.