---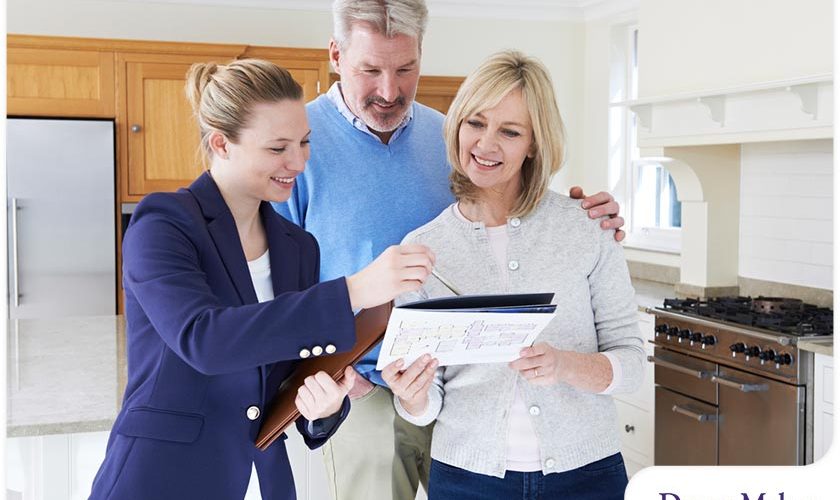 ---
After interviewing multiple contractors and getting a kitchen quote from each one of them, you'll have to make a decision. It might seem a little insensitive to just dismiss the offer of the other candidates, especially after they put in the time and effort to submit a bid. But how do you exactly inform a contractor that you will not be hiring them?
Read on as we share tips for politely declining a bid from a kitchen remodeling contractor.
1. Write an email.
A brief email is enough to inform a contractor that they won't be working with you. If you're comfortable giving feedback, most contractors will appreciate hearing why you didn't hire them. It might assist them in identifying a service issue or provide information on how they compare to their competitors. You should keep your remarks professional and productive, rather than personal.
2. Be appreciative.
Always start your email with a "thank you" to keep things positive, polite and professional. Thank the contractor for taking the time to provide you with the kitchen estimate. Even if you don't hire that contractor, showing appreciation for the work they've done will be appreciated. If you don't want to go into detail about why the contractor didn't receive the job, simply tell them that you've decided to go with a different company for your project.
3. Give accurate feedback.
Was there a particular reason why the contractor was passed over for the job? If this is the case, offering input is a courtesy that will assist the contractor in understanding why they were not chosen. It will also make the debate less personal and more objective.
3. Leave the door open.
It's usually a good idea to keep the contractor you turned down in your back pocket. After all, they could be a good fit for another project.
Let's Start a Conversation!
DreamMaker Bath & Kitchen of Beaverton can handle any remodeling project, so there's no need to keep searching for a "kitchen remodeler near me"! Call us at (503) 214-2167 or fill out our contact form to request an estimate. We are proud to serve homeowners in Portland, Beaverton, Hillsboro, Lake Oswego and Tigard, as well as the nearby areas of Tualatin, Sherwood and Milwaukie.