---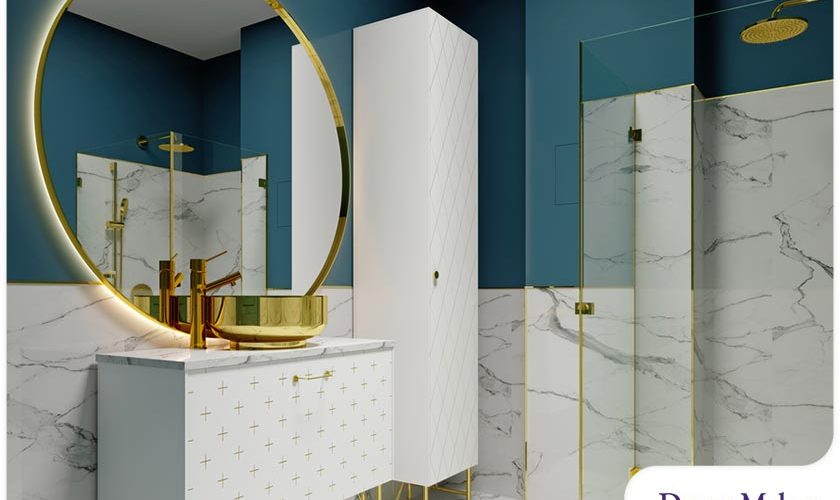 ---
Proper planning is crucial to starting a bathroom remodeling project off on the right foot. If you are well-prepared, you can have an easier time designing the space to your specifications. It all starts with a to-do list. It might seem like "homework", but the idea of crafting one is to break down your remodeling project into bite-sized tasks. Once you're done making it, you'll find that the once-overwhelming bathroom remodel is more manageable than you realized. Check out these tips to help you create one.
Planning Steps
Visualize Your Bathroom's New Look
Giving your bathroom a makeover starts with a vision. If you're having a hard time with it, you can always browse design ideas from home improvement magazines and online platforms like Pinterest. Try to watch remodeling clips on Youtube or ask your friends and colleagues who've updated their bathrooms recently. Once you're done collecting ideas and inspiration, save copies on your phone or laptop. You can then show these images to your remodeler to let them know your vision for your bathroom space and work on a design that matches your preferences.
Examine Your Current Bathroom
Take a good look around your bathroom and take note of the fixtures and fittings that you want to add, keep or change. Are there outdated features that need to be replaced? Are you planning to knock walls down to expand the space or focusing only on updating the tub, countertop or flooring? Whatever the scope and extent of your bathroom remodel, it will have an impact on your budget.
Work With the Pros
Never hire the first contractor you see online. Make sure you do your due diligence – select at least three remodelers and get to know each of them by browsing their websites and asking relevant questions pertaining to their experience. Ask for a detailed bathroom estimate from each and compare. No matter how enticing, a low bid doesn't necessarily mean the contractor is the best choice. Always consider a remodeler's skills and expertise, as well as the process they utilize in every project they handle.
Secure Permits
The need to secure permits will depend on the scope of your project. If it involves making changes to the structural, plumbing and/or electrical components, expect the remodel to require permits to give you peace of mind that the finished space adheres to the local building codes.
Let's Start a Conversation!
DreamMaker Bath & Kitchen of Beaverton continues to top the search results when you look up "bathroom remodeler near me" online. When you work with us for your bathroom remodel, you will get a dedicated project manager who can attend to your needs and ensure that you experience as little stress as possible. Call us at (503) 214-2167 or fill out our contact form to request an estimate. We are proud to serve homeowners in Hillsboro and Lake Oswego, as well as the nearby areas of Cornelius, Banks and North Plains.