---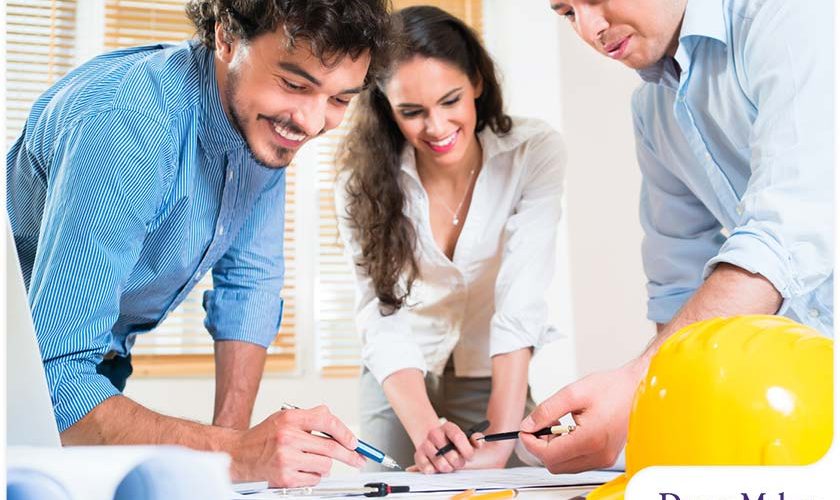 ---
One of the most critical steps in home remodeling is planning. This phase can be overwhelming because of all the decisions that need to be made, but it is necessary to ensure you don't spend more than your budgeted home remodel cost. That is why it is also crucial to determine your priorities for every remodel. These priorities can vary from one person to another, but the main point of setting priorities is that it reduces your stress and helps make the process go more smoothly.
Read on to find out which aspects of home remodeling you should prioritize.
Budget. Setting a budget is one of the first things you should do when planning a home improvement. If you're redesigning your bathroom, talking with multiple renovation companies will help you estimate the cost of your project. Fortunately, many contractors can provide you with a bathroom quote.
Functionality. Although aesthetics are important, don't forget that functionality is also a necessity. For instance, your bathroom and kitchen layout will impact how readily you can navigate these spaces. Poorly designed spaces can make tasks more difficult and even dangerous. Remember that a licensed and skilled contractor can aid you in creating living spaces that are both appealing and functional.
Vision. Make a list of what your area requires and what elements you want to incorporate into your redesign. Sort everything by priority after you've listed them all. It is an essential phase in any remodel because it prevents you from having regrets when the job is completed. It also allows you to select which items are worth splurging on and those that are not.
Communication. The outcome of your remodel also depends on the contractor that will carry it out. You want to work with a company that specializes in your particular project. Aside from obtaining quotes, it is critical to conduct research, read reviews, ask questions and acquire references. Consider your prospective remodeler's experience and the materials they utilize in their projects. It is also important for you to be honest and open with your remodeler. Inform them right away if you have any concerns regarding your project. Open communication is essential to avoid miscommunication and disappointment.
Let's Start a Conversation!
Can't decide which "contractors near me" to hire? DreamMaker Bath & Kitchen of Beaverton is a reputable company with a solid track record of excellent workmanship. We provide a range of services including kitchen remodeling, bathroom remodeling, interior remodeling and accessible remodeling. Let's discuss your project requirements and we'll help you find the best solutions for your needs. To schedule a consultation, call us at (503) 214-2167 or fill out our contact form.