---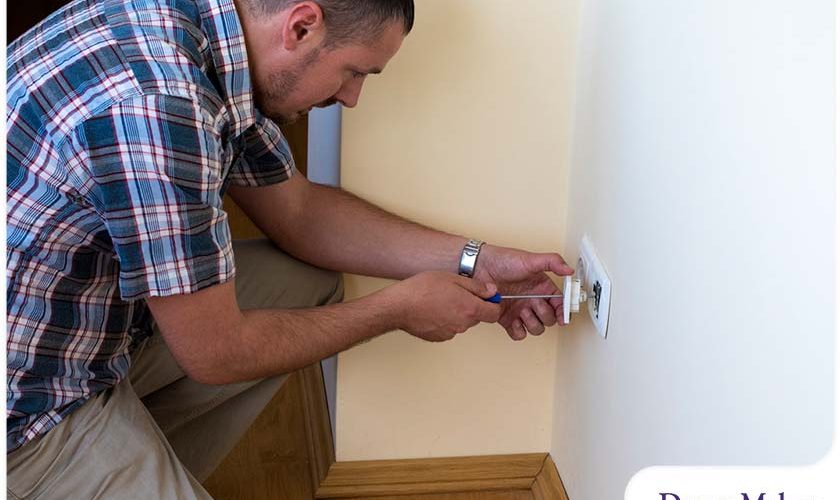 ---
Your electrical system is an essential consideration during a home remodel. It should always comply with local building codes and safety requirements. If your electrical system is in good condition, you'll have peace of mind that your home and family are safe.
What most people don't know is that proper electrical upgrades can raise the value of a home too. In this article, your local home renovator shares some electrical considerations during a remodel.
An Electrical Checklist
Plan the Placement of Your Outlets
Consider the function of the outlets for each room. Remember that you'll want outlets close to your appliances. Show your electrician the layout for your space so that they can determine the best locations for the outlets. Also, keep in mind your physically challenged family members, particularly wheelchair users. To make the outlets accessible to them, the outlets must be situated in certain areas and at an appropriate height.
Update Old Lights
Illumination plays a significant role in the ambiance of your home. Consult electricians and design professionals to be sure which type of lighting fits the room. Asking your friends about their recent remodels, browsing home renovation websites or visiting local stores to check your options will also benefit you.
Add Surge Protectors for Your Appliances
A power strip will not adequately protect your expensive appliances. One of the most effective ways to protect your electronics is by investing in a whole-house surge protector. Let your home remodeler know that you're interested in getting one so that they can guide you through the project.
Don't Use Too Many Lights
Lights should be placed in strategic locations throughout your home, not just anywhere you like. That is why it's important to talk to your remodeler about lighting design. If you skip this step, you may end up with portions of the house that are too bright or dim. Some rooms, such as study areas and kitchens, require more light for safety and comfort.
Don't Forget About GFCIs
Ground Fault Circuit Interrupters are critical for residential building safety. They prevent electrical shocks and fires by turning off outlets that have accidentally become wet. For this reason, they have become a standard in new home construction and remodeling.
Utilize Smart Home Features
If you opt to go above and beyond, check out some popular smart home solutions, many of which come with smartphone apps to help you get the most out of the upgrade. These include smart home alarm systems, cameras, door locks, outlets and thermostats.
Let's Start a Conversation!
Do you need a "contractor near me?" Choose DreamMaker Bath & Kitchen of Beaverton to handle your next home renovation! Call us at (503) 214-2167 or fill out our contact form to schedule an appointment.