---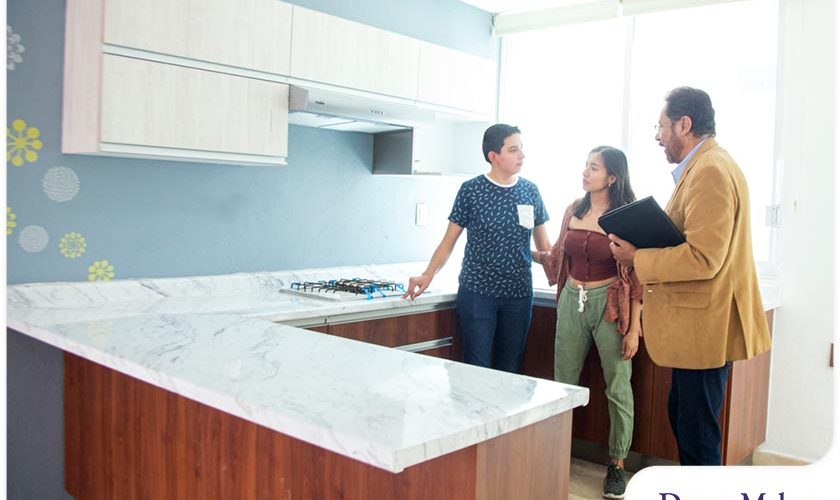 ---
Successfully completing dream kitchen projects is what professional contractors do for a living. Let's take a look at some of the benefits of hiring a professional to design your kitchen.
Access to a Wide Range of Materials
There are new materials and appliances released constantly, and staying up-to-date with the latest trends can be difficult if you're not working with them every day. Through regular updates from manufacturers and by attending various trade shows, a professional kitchen remodeler ensures that their clients have access to the most innovative, durable and cost-effective products.
Functional Planning
Designing your own space may mean that some features or functions are forgotten, leaving you with regret in the future. Your design expert will fully evaluate your family size and lifestyle to create a space that is fully functional and has everything you need.
On-Site Management
A design professional works with you from the planning phase until project completion. Since you won't be around to answer every one of the contractor's questions, the designer will take the responsibility of overseeing the work and coordinating with the contractor.
Save Yourself Time & Stress
If you hire a professional home renovator, you don't have to worry about attempting the project yourself, which will reduce your stress level. Also, you can save time as there is no need to find and negotiate with material suppliers, vendors and contractors. Professionals already have a wide range of contacts and good relationships with material suppliers and manufacturers for you to benefit from.
Design Your Dream Kitchen With DreamMaker
Looking for a "kitchen contractor near me"? DreamMaker Bath & Kitchen of Beaverton offers a wide range of professional remodeling services to take care of your every need. To get started on your project, call us at (503) 214-2167 or get in touch with us via our online form.We are proud to serve homeowners in Aloha, Raleigh Hills, Forest Grove, Cornelius, Banks, North Plains, Tualatin, Sherwood, Milwaukie and many surrounding communities.