---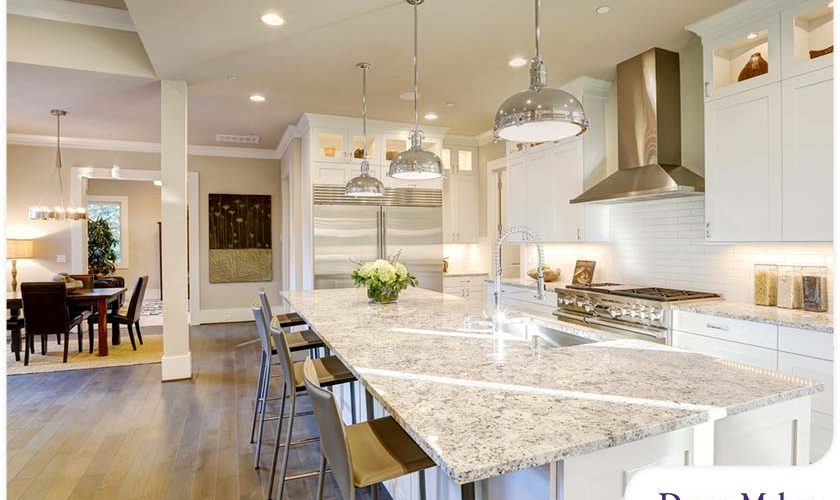 ---
Some homeowners are confused as to which is the better choice for their future kitchen remodeling project. In this post, a top kitchen remodeler in the area, DreamMaker Bath & Kitchen of Beaverton, shares the features and benefits of an eat-in kitchen and a separate dining area to help you choose the best option for your home.

About the Eat-In Kitchen

An eat-in kitchen is a versatile space with numerous ways to seat diners. You can opt to build a large-scale kitchen that incorporates chairs and a dining table, or you can create a cozy and minimalist breakfast nook. Oftentimes, you can find diners seated at the counter, an ideal set-up for smaller kitchen spaces.

About the Separate Dining Area

Homes constructed from the 1920s to 1970s often featured a dining room separated from the kitchen. The separate dining area provides a sense of privacy for diners, creating an intimate and relaxing space that frees them from the distractions of the kitchen. A separate dining room can generally seat six to 12 people, depending on the home's layout. If you frequently have friends and family coming over, then a separate dining area is a good idea.

The Best Choice?

If you're planning a kitchen remodeling project soon, you'll need to factor in how many family members will be dining regularly. If you have a small family or if you prefer to interact while prepping, then an eat-in kitchen will suffice. If you need more space to accommodate a large family or frequent large gatherings, then a separate dining room is the best choice for you. If you have the space and the budget to do so, you can even incorporate both a dining room and an eat-in kitchen to get the best of both worlds.

Let's Start a Conversation!
Do you need the assistance of kitchen remodeling experts in greater Portland? Get in touch with DreamMaker Bath & Kitchen of Beaverton! Let us be your first choice when you're searching the web for a "kitchen remodeler near me". Contact us at (503) 214-2167 or fill out our contact form to get started.