---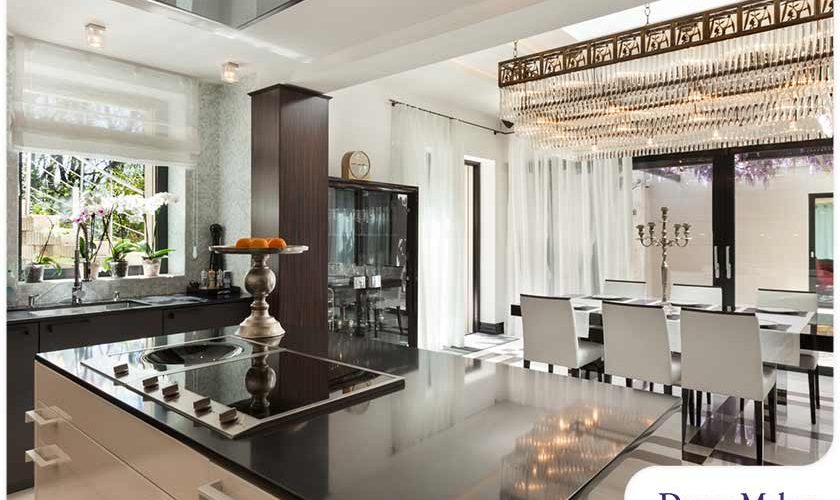 ---
For many people, their first home is one of their best investments because they make smart improvements that contribute to future resale value. When you pick out the proper upgrades for your home, then you can get the most out of your investment. In today's blog, DreamMaker Bath & Kitchen of Beaverton, a top home remodel specialist, shares the best upgrades for a starter home, along with some helpful tips.

Smart Remodeling Tips

Take Your Time With Your Remodeling Project

Try to live in your home for a few months or years first and determine if there is something lacking in it before moving forward with a remodeling project. A home remodeling project shouldn't be rushed since the quality of the project might suffer, and you might miss out on important aspects that are critical to your home's functionality. It's better to have a well-planned home remodeling project moving at a steady pace.

Work With a Professional Remodeling Company

Skip the DIY route for your home remodeling project since you'll likely take more time and money to complete it without the proper tools, training and expertise. The best choice is to work with a professional home remodeling company that can help you maximize your investment. Experts with years of experience can guide you through the project and help you become an educated homeowner. You can rest assured knowing that your project will get done right the first time around.

Best Upgrades to Prioritize

New Paint. One of the cheapest ways to spruce up your home is to apply a fresh coat of paint. There are various paint options you can choose from to satisfy your personal tastes as well as your home's architectural style.
Lighting. When you install proper lighting in your home, you can brighten up your living space and improve your daily productivity. Proper lighting can also be used to accent some of your home's exterior features, such as the siding.
Countertops. Make sure that you pick a low-maintenance countertop that is easy to clean. An eat-in kitchen with a generous countertop can also double as a dining area where you can entertain guests.
Let's Start a Conversation!
Do you need the assistance of the best kitchen remodel experts in greater Portland? Get in touch with DreamMaker Bath & Kitchen of Beaverton! Contact us at (503) 214-2167 or fill out our contact form to get started.