---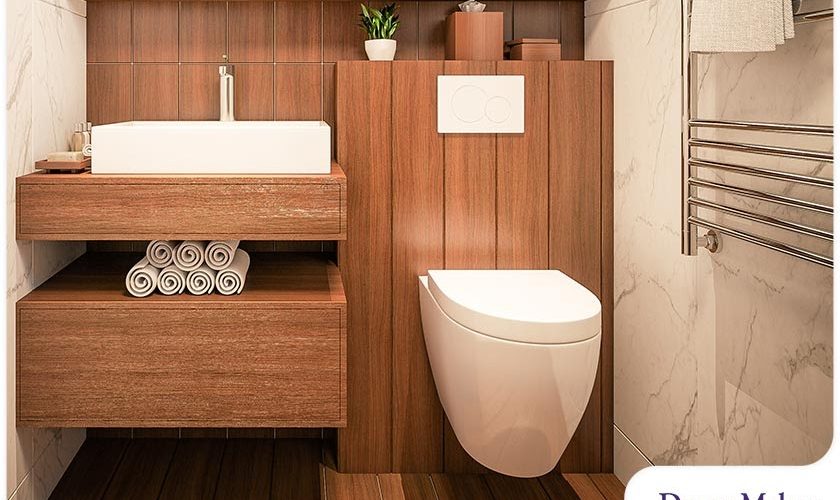 ---
A tankless toilet eliminates the need for a tank to store water and utilizes an electric pump to create pressure to flush the toilet. It's a great advancement in the realm of bathroom technology, but will it be an ideal addition to your current bathroom? In this post, DreamMaker Bath & Kitchen of Beaverton, a top bathroom design company, explains what a tankless toilet is, along with some advantages and disadvantages.
What Is a Tankless Toilet?
A tankless toilet system eliminates the need for a water tank in your toilet since it utilizes a pressure-generating pump, substituting the need for water pressure. The pressure emitted from the pump pushes water down the bowl through a siphon directly leading to the drainage system. It's a cost-effective option if you want to reduce your monthly water bills.
A tankless toilet offers many benefits, like reduced water consumption and a sleeker toilet design. It also has its fair share of drawbacks which could be a dealbreaker for some homeowners. This is why it's important to be well-aware of the pros and cons to know if it's an ideal addition to your bathroom remodeling project.
Benefits of Tankless Toilet Systems
The primary benefit of a tankless toilet is its significant reduction in water consumption. Compared to contemporary toilets that use strong streams of water, a tankless toilet uses the pump's pressure, which reduces the need for water pressure. That aside, it eliminates the risk of tank leaks which are a problem for many homeowners. This system is a great addition for small bathrooms since it's seamlessly mounted onto the wall and consumes less space.
Drawbacks of Tankless Toilet Systems
The biggest drawback of a tankless toilet system is that it has a high upfront cost. It also makes the bathroom remodeling process a tad more complicated. With that being said, you need to ensure that your budget is ready to handle this remodeling project. However, if you have a budget that can take on a tankless toilet, then the pros far outweigh the cons in terms of utility savings, improved aesthetic and resale value.
Let's Start a Conversation!
Do you need the assistance of the best bathroom remodeler in greater Portland? Get in touch with DreamMaker Bath & Kitchen of Beaverton! Contact us at (503) 214-2167 or fill out our contact form to get started.