---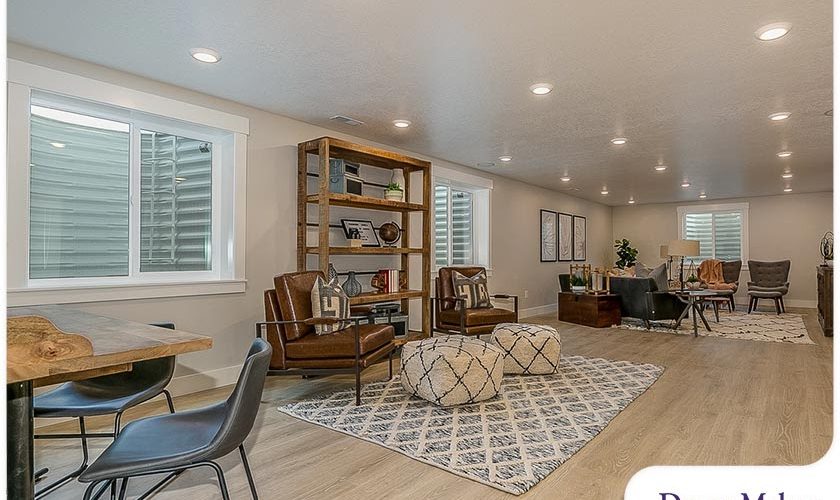 ---
The basement is one of the most underutilized spaces in American homes. Many homeowners are missing out since a basement can improve a home's functionality and comfort. If you're yearning for extra living space to meet your needs, then a basement remodeling project is one of the best ways to go!
In this post, DreamMaker Bath & Kitchen of Beaverton, a top home remodeling expert in your area, discusses the most popular basement remodeling projects.
Extra Space For Kids
If you lack a safe playspace for your children, then the basement is a great space to convert. You can add some integrated shelves and cabinets to keep the space organized. If the basement still has cabinets intact, you can hire cabinet refacing and remodeling contractors to assist you with the project. Cabinet refacing is a cost-effective solution compared to purchasing brand-new cabinets.
Build Your Personal Gym
You can convert your basement into a full-blown gym space that can accommodate different kinds of fitness routines. You can set one area for strength training with a bench, a squat bar and a rack of dumbbells. Another area can be used for calisthenics and bodyweight exercises by adding a pull-up bar, a dip bar and even some TRX bands. Lastly, you can create a space dedicated to cardiovascular training by adding a stationary bike, a treadmill or other cardio equipment of your choosing.
Convert It to a Lounge Area
After a long week of work, there's no better feeling than to kick back and relax with your family and friends. The basement is a great space to do this since you can convert it to a lounge with a couch, a comfortable chair, a place to store snacks and a coffee table.
Let's Start a Conversation!
Do you need the assistance of the best interior remodeling experts in greater Portland? Get in touch with DreamMaker Bath & Kitchen of Beaverton! Contact us at (503) 214-2167 or fill out our contact form to get started.