---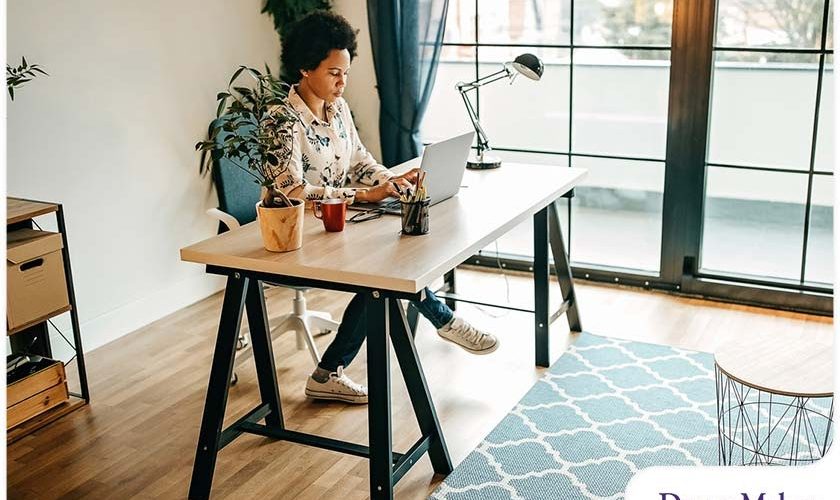 ---
Most rooms in your home have a dedicated purpose. But what about that spare room at the corner of your home? Most of the time, such spaces are merely used for storage. However, they can be creatively transformed to accommodate changing needs. In this post, DreamMaker Bath & Kitchen of Beaverton, an elite home remodeling company, shares three innovative ways you can use a flex space to improve your home's functionality and convenience.
Create a Home Office Space
If you're still working from home, you might have experienced a lot of bumps along the way, especially if you don't have a dedicated working space. At times, you might find yourself working in the living room or at the kitchen island, where there are a lot of distractions. But when it comes to working from home, it's important to keep distractions at bay.
This is where a flex space comes in handy. You can convert it to a quiet space to work or study. Remodeling contractors recommend adding a few bookcases, as well as a comfy chair or a window seat. If you're still having trouble coming up with a plan to create your own home office, you can always consult the interior designers from DreamMaker Bath & Kitchen of Beaverton for assistance. Our design team will do their best to get the most out of your flex space so that you can fully utilize it.
Convert It to a Hobby Room
If you've spent your quarantine time delving into new hobbies, this is a great opportunity to expand your living space to accommodate your creative side. A flex space is the perfect space to devote time to your hobbies. All you need to do is to clear it out and add some shelves and possibly tables to hold supplies.
Let's Start a Conversation
Do you need the assistance of the best interior remodeling experts in greater Portland? Get in touch with DreamMaker Bath & Kitchen of Beaverton! Contact us at (503) 214-2167 or fill out our contact form to get started.