---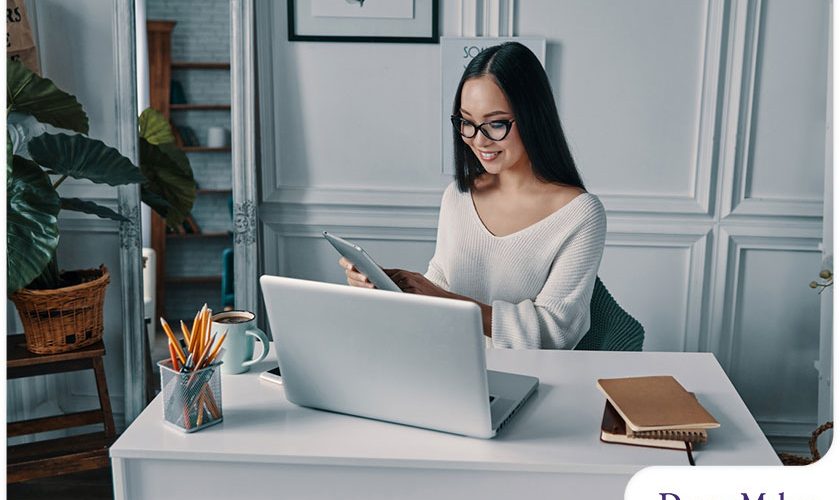 ---
Working from home is an arrangement that more and more companies are embracing nowadays. However, there are times when working from home can be hard due to the numerous distractions. Thankfully, interior remodeling pros can help you by building a home office. Here are four design principles to keep in mind when designing your home office.

Pick the right equipment. When you're working from home, you need to pick the right equipment for your home office. When it comes to furniture, pick chairs and tables that are ergonomic in design. That way, you'll be comfortable when working. You can also invest in a wireless hub so you can have some flexibility while working, as well as a separate phone line so your clients don't call you on your personal number.
Maintain your privacy. If you intend to remodel one of your rooms to turn it into your home office, make sure your design gives you as much privacy as possible. Consider installing air filters and low fans in your home office to muffle other noises. On the other hand, if there isn't a room to remodel into a private office, you can install portable screens or divider walls like bookshelves in your living room to surround your work area and create added privacy.
Choose the right lighting. Good lighting is essential to working at home. With proper lighting, you'll be more energized and productive. Ideally, you'll want as much natural light to enter your workspace as possible and accomplishing this is simple enough by choosing the right windows. If natural light isn't available, a combination of general and task lighting should suffice. A high-quality task light can keep your office adequately lit as you work from home.
Make sure the layout is well-designed. Finally, make sure that the layout of your new home office is well-designed so you'll have an office that you can work in comfortably.
Let's Start a Conversation!
Make your search for remodeling contractors easier by turning to DreamMaker Bath & Kitchen of Beaverton, the leading local expert in interior remodels. Give us a call at (503) 214-2167 or fill out our contact form to get in touch with us and start a conversation today! To learn more about the DreamMaker Virtual Modified Process and other updates related to COVID-19, please visit our website.